A series of recent Viewpoint articles published in JAMA present a growing body of literature on "structural competency," a framework for promoting social justice and advocacy in psychiatry. Researchers Helena Hansen, MD, PhD, Jonathan M. Metzl, MD, PhD, Joel Braslow, MD, PhD, and numerous others describe how an approach focused on structural competency serves as an in-depth way to address how systems and policies shape presentations and experiences of people diagnosed with mental illness.
"Structural competency calls on health care professionals to recognize ways that institutions, neighborhood conditions, market forces, public policies, and health care delivery systems shape symptoms and diseases, and to mobilize for correction of inequalities as they manifest both in physician-patient interactions and beyond the clinic walls."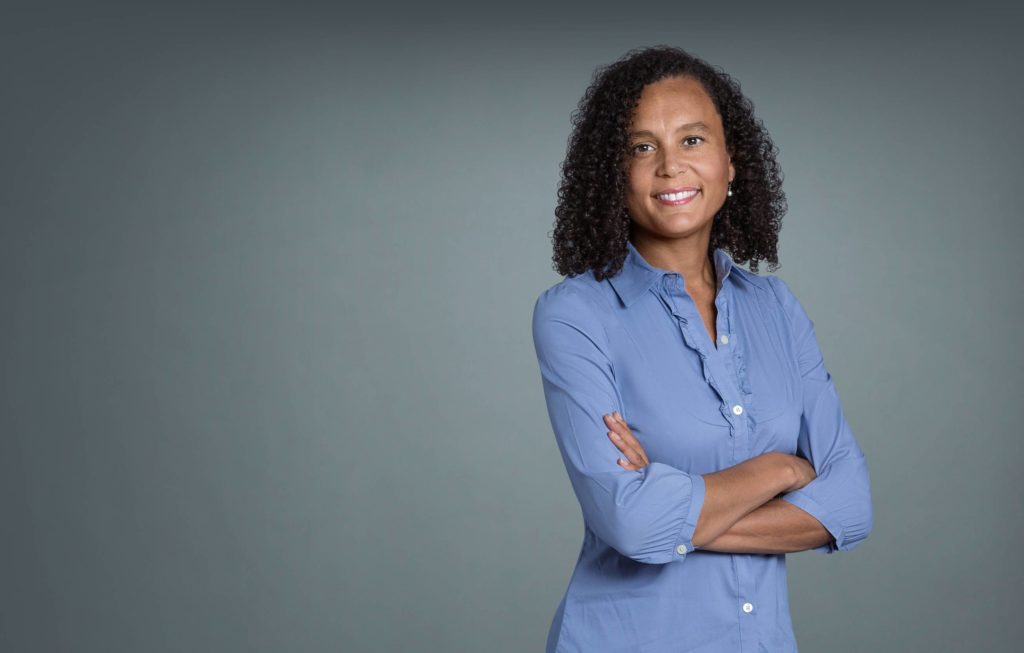 Previous models in psychiatry have focused on ideas surrounding cultural competency. These frameworks have promoted the integration of culture into understandings of mental health and clinical case conceptualizations, yet they have been largely centered around shifting clinician-patient interactions to accommodate cultural factors. The structural competency model advances a bigger picture approach, addressing the ways that different systems, policies, and social forces influence health and healing.
"Whereas previous models such as cultural competency focus on identifying clinician bias and improving communication at moments of clinical encounter, structural competency encourages clinical practitioners to recognize how social, economic, and political conditions produce health inequalities in the first place."
In this framework, mental distress is understood to be connected to social and economic oppression. The authors of the Viewpoint introduction, Dr. Metzl and Dr. Hansen, articulate numerous examples where social institutions and practices determine who is affected by certain forms of distress, such as the ways in which opioid dependence and other substance abuse issues are influenced by drug marketing strategies, regulations, and the attendance to the pain and suffering of dominant racial groups over minority communities.
Diagnosis and treatment of "mental disorders" vary across race, ethnicity, and social class, indicating the role of institutional practices indirectly. Incarceration, housing accommodations, lack of transportation, and other structural factors, concentrated in low-income communities and communities of color, provide additional, explicit examples of institutional influence. Finally, mounting evidence in epigenetics research suggests that social and institutional factors modify individual biologies, including intergenerational trends.
Physicians who note this connection between the social and individual may feel at a loss for how to provide appropriate care. One study found that 85% of clinicians agreed with the statement that "unmet social needs are leading directly to worse health for all Americans." They further report feeling ill-prepared to meet patient social needs and provide the form of necessary care they deem to be fundamentally important.
Advocacy, therefore, becomes a fundamental part of the structural competence framework.  Clinicians are encouraged to expand notions of individual healing and work toward rectifying oppressive and inequitable social systems.
"Structural competency thus advocates deeper understandings of how institutional discrimination and its often invisible, systemic oppressions can produce racialized, gendered, and socioeconomic status–related 'symptoms' in clinical settings."
The structural competence framework consists of a series of benchmark skills, including, but not limited to, the following:
"Recognizing the structures that shape clinical interactions," such as social conditions and institutional policies that shape patient presentation
"Rearticulating 'cultural' formulations in structural terms," by accounting for neighborhood and institutional factors
"Observing and enacting structural interventions" through community-based projects that address patient needs
"Developing structural humility" through community and interdisciplinary collaboration alongside the reality that systemic change often requires long-term commitment resulting in progressive change
Metzl and Hansen conclude:
"Structural competency thus represents one evolving approach that enables clinical practitioners to bridge the microprocesses of their interactions with patients with the macroprocesses of population-level inequalities that often determine their patients' mental health outcomes."
****
Metzl, J. M. & Hansen, H. (2017). Structural competency and psychiatry. JAMA Psychiatry. Published online December 20, 2017. doi:10.1001/jamapsychiatry.2017.3894 (Link)