A special issue of Counselling and Psychotherapy Research examines the role social inequality plays in the success of psychotherapy and on the mental wellbeing of individuals. The issue, edited by Jaime Delgadillo, a clinical psychologist at the University of Sheffield, aims to bring attention to this pressing issue in the field of psychology. Findings suggest that people living in poverty are more likely to develop mental health issues and less likely to make progress in psychotherapy, as compared to their more affluent counterparts. Delgadillo begins the issue questioning the role of class in the therapeutic relationship.
"Social, educational and economic disparities between therapists and clients are often evident. If psychological therapy exerts its restorative influence through communication and guided action, how can effective communication take place when therapists and clients are worlds apart?"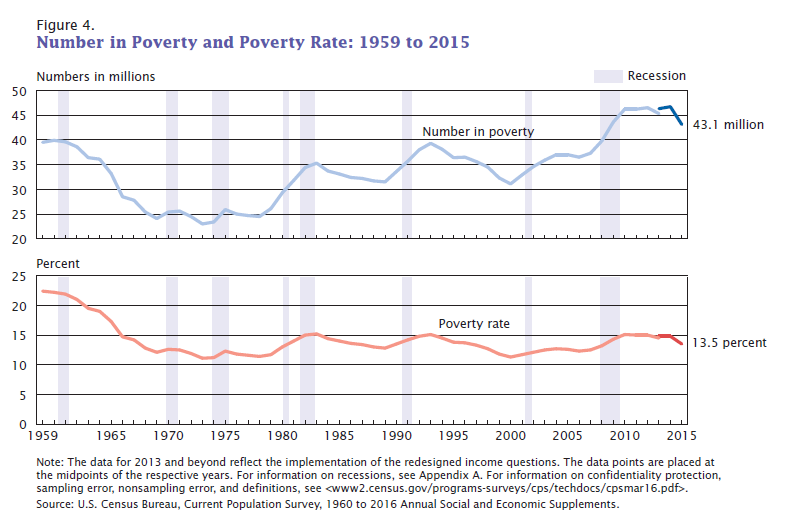 The existing literature demonstrates that social inequalities and poverty lead to higher rates of mental health concerns, and the incidence of depression is especially high among women impacted by poverty. Despite the increased risks, those struggling financially are often least able to access therapeutic treatment. Delgadillo writes:
"Today, people living in poverty are still more likely to experience mental health problems, and are less likely to access therapy, and when they do so they are less likely to recover from depression and anxiety problems."
While the reduction of poverty has clear indications of improving wellbeing, few psychological interventions have specifically targetted this issue. Strides have been made in the last decade to improve access to services, such as psychotherapy, something that was long seen as a luxury for the privileged and educated. However, more is needed to address the aforementioned issues; critics argue that simply adding increasing funding to the current U.S. mental health system is not enough.
An article in this special issue examines training received by psychotherapists with regards to social class and poverty. The authors write:
"Regarding training, our results indicated that participants received very few clock hours of instruction related to social class issues. After controlling for socially desirable responding, although we detected no statistically significant bias against lower‐class clientele, we did find a measure of bias among trainees towards those from the upper class."
A complementary study examined the effects this lack of understanding has on the success of the psychotherapy process. The study identified involuntary oppressive natures and classist behaviors from therapists toward clients which hinder the development of rapport, eventually leading to lower success rates overall.
Culturally diverse views of depression from economically disadvantaged individuals are explored in another contribution to the issue. This article highlights the range of experiences captured by the umbrella term depression. Together, these articles emphasize the need for more understanding when dealing with the unique experiences of an economically disadvantaged population. The studies in this issue argue that in order to be effective psychotherapists, those in the field must familiarize themselves with the lived realities of those living in poverty, which may be considerably different from their own.
"Social inequalities continue to be under-researched in our field; rarely acknowledged in clinical training programs or in the therapy consulting room," Delgadillo writes. "It is like an obstacle that is hidden in plain sight; our senses perceive socioeconomic differences effortlessly, but these perceptions may not register consciously in our therapeutic reflections, formulations and actions."
Research finds that psychotherapy improves wellbeing regardless of income and that these improvements are relative to a client's initial levels of distress. However, low income families generally start the therapeutic process with greater levels of distress, emphasizing the need for appropriate methods from the helping professional.
Delgadillo suggests improved integration and consideration of social inequality, power dynamics, and cultural competency into training programs to improve the effectiveness of psychotherapy. Economic inequality is associated with higher incidents of mental health issues, and problems concerning access and success in treatment demand increased attention in both practice and research. Delgadillo concludes:
"The research, published in the journal Counselling and Psychotherapy Research, indicates that a chronic lack of money can be damaging to people's health and wellbeing – something which currently isn't widely acknowledged by policy makers and mental healthcare providers."
****
Delgadillo, J. (2018). Worlds apart: Social inequalities and psychological care. Counselling and Psychotherapy Research. Worlds apart: Social inequalities and psychological care. (Link)