In a BMJ commentary entitled "Pop a million happy pills?" the journal's clinical editor, Kate Adlington, suggests that much of the media coverage of The Lancet's antidepressant network meta-analysis was insufficiently nuanced. The study has received ample attention and been the source of vigorous debate amongst researchers, clinicians, and patients since its publication in February.
"'Pop more happy pills,' screamed the Sun's front page on 22 February… Many news outlets called for more prescribing," Adlington writes. "But what about overtreatment, let alone the practical and financial implications?"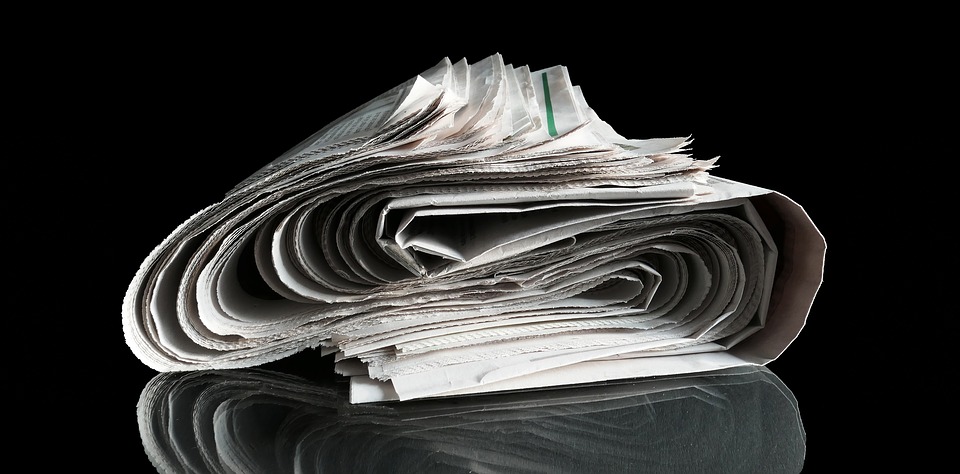 In February of this year, Andrea Cipriani, John Geddes, and colleagues published the results of a network meta-analysis comparing the efficacy and acceptability of 21 antidepressants in the treatment of major depressive disorder in adults. As the first large network meta-analysis (n = 116,477) of its kind, the study received widespread media attention and resulted in eye-catching headlines such as those included in Adlington's commentary (e.g., The Sun's "Pop more happy pills"). The study and its subsequent news coverage stirred up longstanding debates about the effectiveness of antidepressants and has prompted a number of response articles, tv interviews, and letters to the editor, as detailed here on this site.
In her commentary, Adlington highlights the unnuanced and at times sensational nature of the meta-analysis's depiction by many mainstream news outlets. For example, the BBC's headline on the study declared, "Antidepressants: major study finds they work." Other sources essentially promoted increased prescribing in response to the study results; a piece in The Telegraph suggested that "a million more Britons" should receive antidepressants.
Such broad-brush headlines and content do not accurately reflect the study's scope and results, Adlington contends. For example, the research did not focus on "prescribing practice," nor did the published findings refer to numbers of "untreated people." Rather, this "million" figure originated in a Guardian interview with one of the study's co-authors, John Geddes, in which he stated that "at least one million more people per year [in the UK] should have access to effective treatment for depression, either drugs or psychotherapy." Geddes's recognition of antidepressants as one of the multiple possible treatment options was thus lost in The Telegraph piece; Geddes's numbers have also been disputed.
Furthermore, many news stories about the study failed to address the study's limitations fully. One such limitation is the discrepancy between the median length of the studies included in the meta-analysis (8 weeks), and the much longer average course of antidepressant use in practice. Additionally, Adlington points out that many of the news reports did not discuss "the small effect sizes, side effects, the predominance of pharma-sponsored trials, or other treatment options such as psychotherapy or cognitive behavioral therapy."
Adlington goes on to note that the study results also received broad "professional endorsement." Responses from those in the field included Carmine Pariante's statement on behalf of the Royal College of Psychiatrists that "This meta-analysis finally puts to bed the controversy on antidepressants." On this matter, Adlington writes,
"The study finding morphed into a media message that all antidepressants are effective in all depression. Nonetheless, the psychiatric and research communities seemed cautiously to confirm that the positive media coverage was justified."
In closing, Adlington acknowledges the ongoing, divisive "ideological debate" about antidepressant use, a debate that predates The Lancet study and its news coverage. In light of the Twitter hashtags that sprung up in response to reporting on the study — #medsworkedforme and #medsdidntworkfor me – Adlington suggests that, "the study may well move the debate forward for patients." She closes with a quote from Cipriani and Geddes, who told the BMJ, "Perhaps the most striking media outcome for all of us was the Twitter conversation. This seemed to reflect the true lived experience of people with depression and we find the tweets both humbling and moving."
****
Adlington, K. (2018). Pop a million happy pills? Antidepressants, nuance, and the media. BMJ: British Medical Journal (Online), 360. (Link)