A new article critiques the International Society for Bipolar Disorders's (ISBD) new Task Force Report on Pediatric Bipolar Disorder (PBD). The report "suggests a high prevalence for the PBD phenotypes in community samples around the world." The critique, led by Peter Parry, senior lecturer at the University of Queensland in Australia, raises gaps in the current literature on PBD and cautions against the practice of diagnosing and treating bipolar disorder in children and adolescents without further research.
"We suggest that further studies are required before the USA practice of diagnosing and treating BD in childhood is widely translated into the mental health care of millions of children and youth in the developed and developing world. It is premature to treat children for putative BD, when we remain unsure of the developmental pathways," write the authors.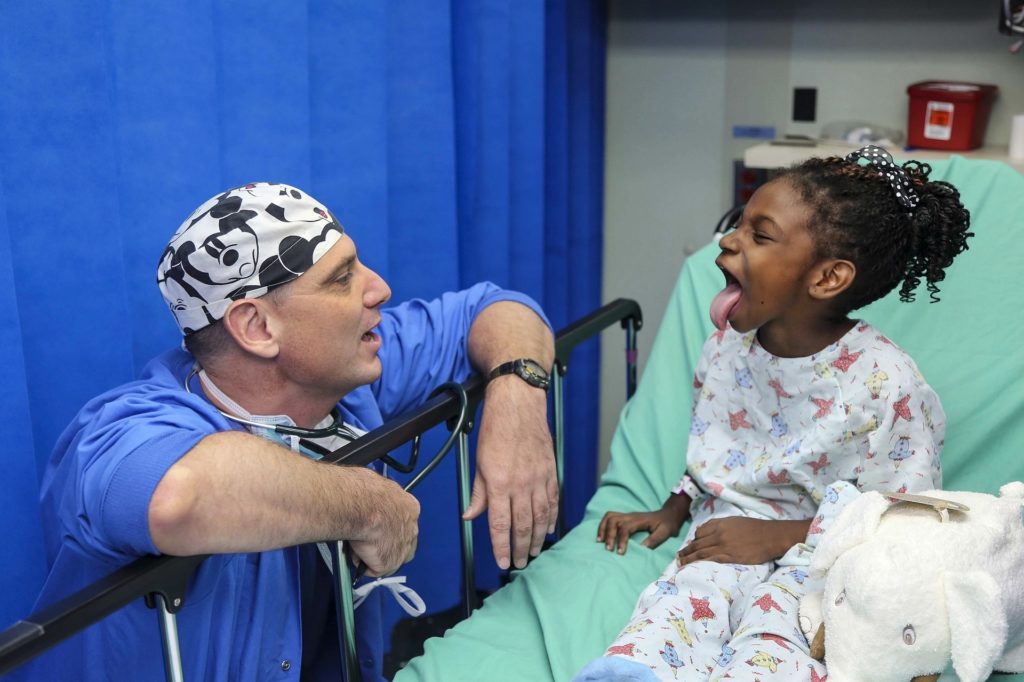 According to the ISBD report, 2% of children and youth (ages 7-21) exhibit PBD phenotypes worldwide. "The prevalence estimate suggests that millions of young people could have early forms of bipolar disorder (BD) that require combined pharmacologic and psychosocial treatment," state the authors.
The existence of PBD and its treatments are controversial, as the short and long-term side effects of psychotropic medications used to treat BD (e.g., second-generation antipsychotics) may outweigh the benefits. The authors also address the negative psychological effects of a child receiving an inaccurate label of a lifelong mental illness. They argue that a misdiagnosis of PBD may ignore socioenvironmental factors that can cause a child's mood lability.
The authors note that 14/18 of the Task Force authors are from the USA, as is the majority of research cited in the report. However, European clinicians are less likely to diagnose prepubertal mania compared to American clinicians, and Western conceptualizations of 'disorder' should not be universally applied to other nations. Thus, the authors call for more international research on PBD. The authors write:
"BD is either dramatically overdiagnosed among children and youth in the USA or dramatically underdiagnosed in the rest of the world. It is clearly unsatisfactory that children's mental health treatment is determined by their nationality."
The article highlights gaps in current research on PBD, including variability or lack of clarity in criteria for PBD. For example, some studies include non-specific symptoms such as sleep disturbance and anxiety, while others stick strictly to manic symptoms. Additionally, some studies combine parent and child reports even when they are not in agreement.
The authors suggest more research that examines "proximal causes of mood lability" in children, such as early adversity and trauma. They also strongly encourage more research into early interventions for PBD, including psychosocial treatments, since "medication is usually not the first or best option for childhood mood lability."
The authors recommend, "based on the current evidence, the default position should be that BD usually begins after mid‐adolescence, but very occasionally classical mania/hypomania can present among older children or younger adolescents, requiring specialist mood disorder treatment."
****
Parry, P., Allison, S., Bastiampillai, T. (2018). Lacunae in the evidence for pediatric bipolar disorder: A response to the ISBD Task Force Report. Bipolar Disorders, 0, 1–2. https://doi.org/10.1111/bdi.12692 (Link)
***
Mad in America hosts blogs by a diverse group of writers. These posts are designed to serve as a public forum for a discussion—broadly speaking—of psychiatry and its treatments. The opinions expressed are the writers' own.
***
Mad in America has made some changes to the commenting process. You no longer need to login or create an account on our site to comment. The only information needed is your name, email and comment text. Comments made with an account prior to this change will remain visible on the site.