A study recently published in Psychotherapy and Psychosomatics examines the injustices and complexities associated with the process of discontinuing antidepressants (AD). The authors present a new treatment model tailored to address withdrawal symptoms, common during AD discontinuation, and outline a multidisciplinary approach for practitioners.
"The damages of miseducation are difficult to overcome. AD are important and potentially life-saving drugs if the proper indications are endorsed. However, the prescribing physician is currently driven by an overestimated consideration of potential benefits, with little attention to the likelihood of responsiveness and neglect of potential vulnerability to the adverse effects of treatment," the authors, Giovanni Fava and Carlotta Belaise, write.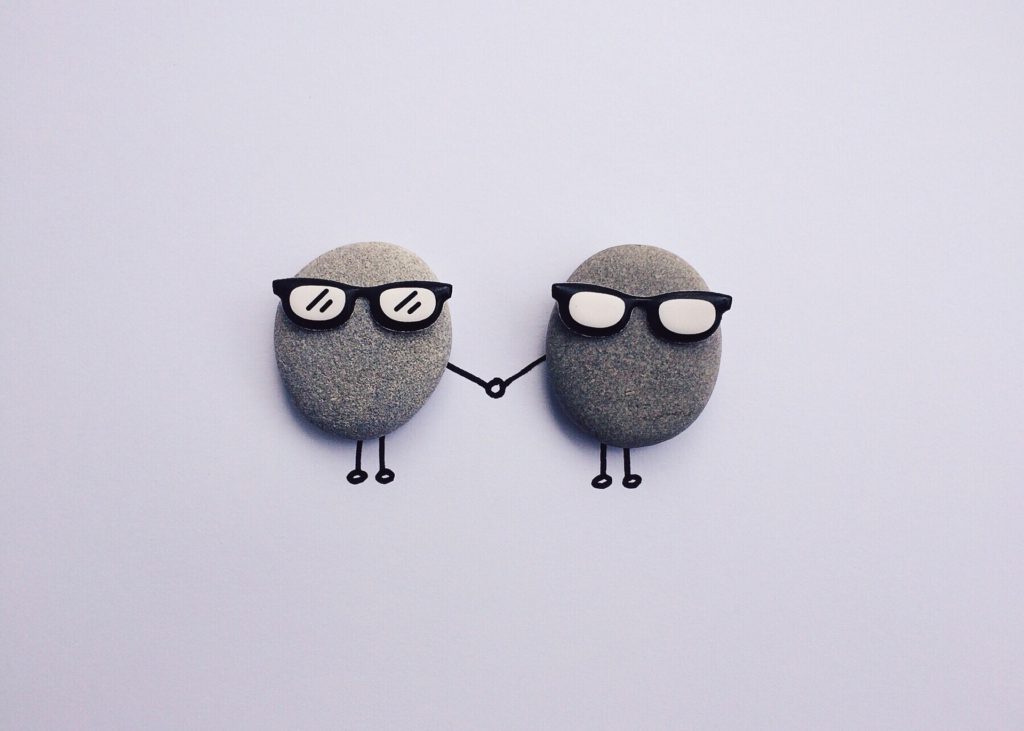 Fava, the lead author, is a psychiatrist engaged in unpacking the relationship between antidepressants and withdrawal symptomology and treatment. Fava's research if informed from his own clinical experience, which can be traced back to the 1990's when several case studies indicated withdrawal symptoms linked to the discontinuation of a commonly prescribed antidepressant category, SSRIs. Though these reports were "downplayed" at the time, an increase in research on withdrawal symptomology and antidepressants has since emerged.
The second author, Carlotta Belaise, is a psychologist involved in treating withdrawal or post-withdrawal syndromes from antidepressants (specifically SSRIs and SNRIs) and recognizes the need for specific psychotherapeutic approaches to respond to antidepressant discontinuation.
Informed by a "failed trial and extensive clinical experience," the authors set out to explore the process of discontinuation and suggest appropriate pharmacological and therapeutic treatment responses, arguing that "AD discontinuation that is performed without medical consultation and adequate psychotherapeutic support entails substantial risks for the patient and is often bound to fail."
Reasons to discontinue antidepressants vary, including, medical reasons, pregnancy, and breast feedings, paradoxical effects, lack or loss of efficacy, unclear reasons for initial prescriptions and automatic prolongation of treatment, planned discontinuation, improved clinical conditions, and patient preference, among others. Discontinuing a drug "is a highly individualized process," the authors write, "it is wishful thinking to believe that there is a single protocol that can be applied to all patients to whom AD are discontinued."
Fava and Belaise delineate the following clinician responsibilities in this process:
Thorough initial assessment
Clear definitions of relapse/recurrence, new withdrawal symptoms, rebound, persistent post-withdrawal disorder
Familiarity with withdrawal symptoms common for SSRI and SNRI antidepressants
Knowledge of discrepancies between relapse and withdrawal syndromes
The authors examine pharmacological strategies for AD discontinuation, finding that "tapering slowly with frequent contacts appears to be a reasonable strategy for many patients," with some exceptions.  Yet, they tell patients "it is like flipping a coin: we have no way to know what is going to happen" regarding individual withdrawal symptoms.
Fava and Belaise contend that abrupt switching from one AD to another due to lack of efficacy may be more effective than tapering, though the success of tapering one during the switch is not yet known. Another exception is the patient's wish for abrupt discontinuation to reduce the tapering period in which one might experience withdrawal symptoms.
However, upon assessing the balance of potential benefits and adverse effects, the authors claim they "tend not to use AD treatment in case of withdrawal symptoms, even though we may be forced to use AD, for the shortest possible time, for mood fluctuations in persistent post-withdrawal disorders which reach the intensity threshold of a major depressive disorder."
Together, Fava and Belaise developed a psychotherapeutic approach to manage AD discontinuation. It involves 3 modules of varying duration, where patients are seen every 2 weeks for a total of 16-24 sessions.
"Module 1 utilizes explanatory therapy, which involves providing accurate information, teaching the principles of selective perception, reassurance, clarification, and repetition. This module should begin before tapering and encourages patients to begin and maintain a diary throughout discontinuation.
Module 2 involves reassessment and cognitive behavior treatment, focused on reviewing the diary and paying particular attention to the trajectory of withdrawal symptomatology and affective symptoms.
Module 3 employs well-being therapy, a short-term therapy that "emphasizes self-observation of psychological well-being, with the use of a structured diary, cognitive restructuring of interfering thoughts and/or behaviors through cognitive behavioral techniques, and homework assignments."
(See a full list of module goals in Tables 1, 2, and 5.)
Limitations to this study include the current lack of research examining the nuances of drug interactions across individuals. Fava and Belaise express particular concern around the lack of research on the polypharmaceutical effects of discontinuation, claiming "polypharmacy is simply not addressed by the literature on AD discontinuation and yet it is frequently encountered in clinical reality." Furthermore, a review of other prospective psychotherapeutic approaches during discontinuation is lacking, as well as cross-cultural considerations.
This study adds to the extant research and endeavors to better understand and respond to withdrawal symptoms associated with antidepressant use. The authors draw attention to the deleterious impact of ignoring antidepressant withdrawal and provide pharmacological and psychotherapeutic strategies for practitioners.
"A rational use of AD that incorporates all potential benefits and harms consists in targeting their application only to the most persistent cases of depression, limiting their use to the shortest possible time, and reducing their utilization in anxiety disorders," Fava and Belaise conclude, adding, "the lowest dose of these agents that seems to be both effective and well tolerated should be employed," "augmenting strategies need to be carefully weighed," and "one should be particularly concerned with young patients who are given AD for anxiety disorders and prolong this treatment indefinitely without undergoing any form of psychotherapy."
****
Fava, G. & Belaise, C. (2018). Discontinuing antidepressant drugs: Lesson from a failed trial and extensive clinical experience. Psychotherapy and Psychosomatics, 87, 257-267. doi: 10.1159/000492693 (Link)