A new study, published in the Journal of Development and Psychopathology, investigates how childhood maltreatment is transmitted across generations and the role that traits associated with "borderline pathology" play in this transmission. Researchers from Washington University in St. Louis and Northeastern University collected data from over 900 participants about childhood maltreatment. Results of the intergenerational study suggest borderline personality pathology may be a risk factor for non-specific childhood maltreatment.
"Because borderline personality pathology is associated with both exposure to childhood maltreatment and risk factors for its perpetuation, we expected that it would mediate childhood maltreatment continuity across generations," write researchers, led by Sarah Paul at Washington University in St. Louis.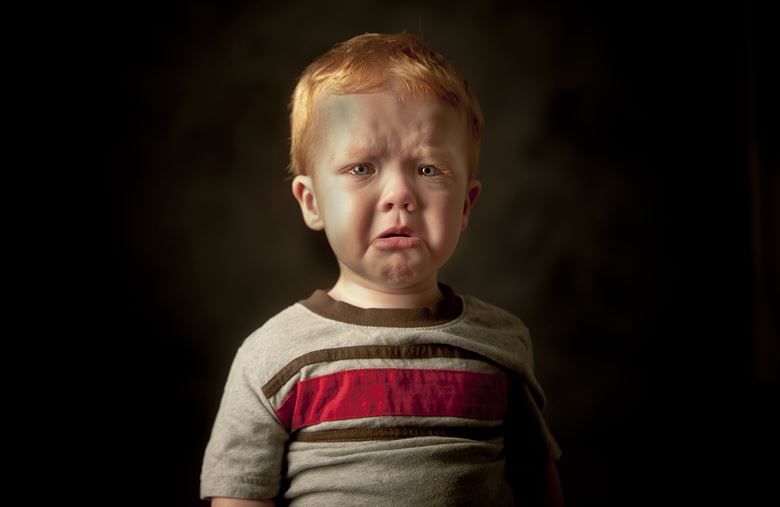 Maltreatment during childhood is common and widespread, leading to an increased risk of amplified stress, self-injury, mental health concerns, and even structural changes to the brain. It is notable that maltreatment of children tends to run in families, which is often referred to as the intergenerational transmission of childhood maltreatment (ITCM). That is to say, a child is more likely to be maltreated if their parents were maltreated in childhood.
As Paul and colleagues point out, little is known about the factors that contribute to the continuation of ITCM. Borderline personality pathology (BPP), as examined in the current study, is, "Characterized by pervasive emotion dysregulation, impulsivity, distress intolerance, inconsistent appraisals of others, feelings of isolation, and unstable interpersonal relationships, is a promising potential contributor to ITCM." Further, a study outlined in the article suggests, "90% of patients with borderline personality disorder were exposed to childhood maltreatment and that they were more likely to be exposed than patients with other personality disorder diagnoses."
"Both retrospective and prospective data reveal that maltreatment during childhood is strongly associated with BPP and that this relationship remains even after accounting for other forms of psychopathology (e.g., depression) related to both early life stress and BPP."
The purpose of the current study was to explore the relationship between BPP and ITCM. Researchers recruited families from the St. Louis Personality and Aging Network (SPAN) study, which included 364 parents and their biological adult children. Through self-report measures, researchers examined rates of childhood maltreatment and the presence of BPP. In addition, they conducted clinical interviews with all participants, obtained information about personality, and collected other relevant covariates.
Results of the large inter-generational study further support childhood maltreatment as being common across generations. Further, the study suggests parental rates of BPP may be a risk factor for increased ITCM. "Parent borderline personality pathology was positively associated with their own prior exposure to maltreatment during childhood as well as their children's exposure."
"Consistent with theoretical models hypothesizing that childhood maltreatment plays a causal role in the development of BPP and associated evidence relating stressful family environments and predispositions for emotion dysregulation to the development of BPP, our findings show that maltreatment is associated with BPP development. In turn, the expression of BPP is associated with a heightened likelihood that one's children are exposed to abuse or neglect," write Paul and colleagues.
While the study does not suggest all individuals with BPP will perpetuate childhood maltreatment, it does highlight an important systemic characteristic of the pathology. The study suggests a framework for understanding ITCM that may assist in targeting interventions. The author concludes:
"Providing treatment for borderline personality pathology in the context of parenting and development may help interrupt the continuity of childhood maltreatment and related health problems across generations."
****
Paul, Sarah & Boudreaux, Michael & Bondy, Erin & Tackett, Jennifer & Oltmanns, Thomas & Bogdan, Ryan. (2019). The intergenerational transmission of childhood maltreatment: Non-specificity of maltreatment type and associations with borderline personality pathology. Development and Psychopathology. (Link)