In 2010, Marci Webber was a 43-year-old single mom of three and a law student. She had been prescribed an increasing array of psychiatric medications to deal with stress. The prescribing physician continued to prescribe without proper medical monitoring and neglected to renew Marci's Zoloft prescription. Marci experienced a medication-induced psychotic episode. Under the delusion that her four-year-old daughter Maggie was about to meet a terrible fate, she killed her to "save her" and then tried unsuccessfully to kill herself. She was found not guilty by reason of insanity (NGRI) and committed to a state mental institution in the state of Illinois for up to 99 years.
Marci's story was previously published on Mad in America on December 10, 2016 ("A Mother's Very, Very Worst Nightmare") and updated on February 21, 2018 ("A Mother's Worst Nightmare Continues").
During her confinement, Marci has regularly tangled with facility staff. Marci has been very outspoken about the real cause of her crime. She refuses to agree with staff that she is mentally ill. In response, staff confiscated all of Marci's personal property over a year ago and refuse to return it. Staff intentionally sleep deprive her, deny her exercise, fresh air, snacks, visitors and anything else that would make her life tolerable. They withhold her mail and subject her to frequent room searches and body cavity searches. Worst of all, they lie about her behavior and mental status to the court in an effort to keep her locked up indefinitely.
According to the law, when an NGRI patient is no longer mentally ill and dangerous, they are supposed to be released. Marci has refused any psychiatric medication for over five years and has not shown any signs of psychosis or dangerousness. We now have a psychiatrist and two psychologists from outside the facility who have independently evaluated Marci and found no evidence of mental illness.
I can also vouch for Marci's sanity. I treated Marci from 2002-2008 for stress when she was going through a long divorce and custody battle. I have been in touch with Marci by phone several times a week since her arrest. I have never detected any evidence of psychosis or any other serious mental illness.
Marci petitioned for discharge and has a discharge hearing scheduled for May 7-9, 2019. It is critical that we convince the judge that Marci should be discharged. Marci is finding it increasingly difficult to tolerate her life under the present circumstances. The burden of proof is high and the facility and the state of Illinois are opposing her release.
We believe we need one more psychiatrist to evaluate Marci and testify for her but we are out of funds. We are also short of funds to pay for the mental health providers currently scheduled to testify. I have set up a legal defense fund for her.
Marci also welcomes your prayers and emotional support. It is a very difficult time for her. You can reach out to her by mail at Elgin Mental Health Center, 750 S. State St. Elgin, IL 60123. She does not have access to email or the internet. You can also call her at (847) 429-5748. She is usually limited to phone calls of only a few minutes.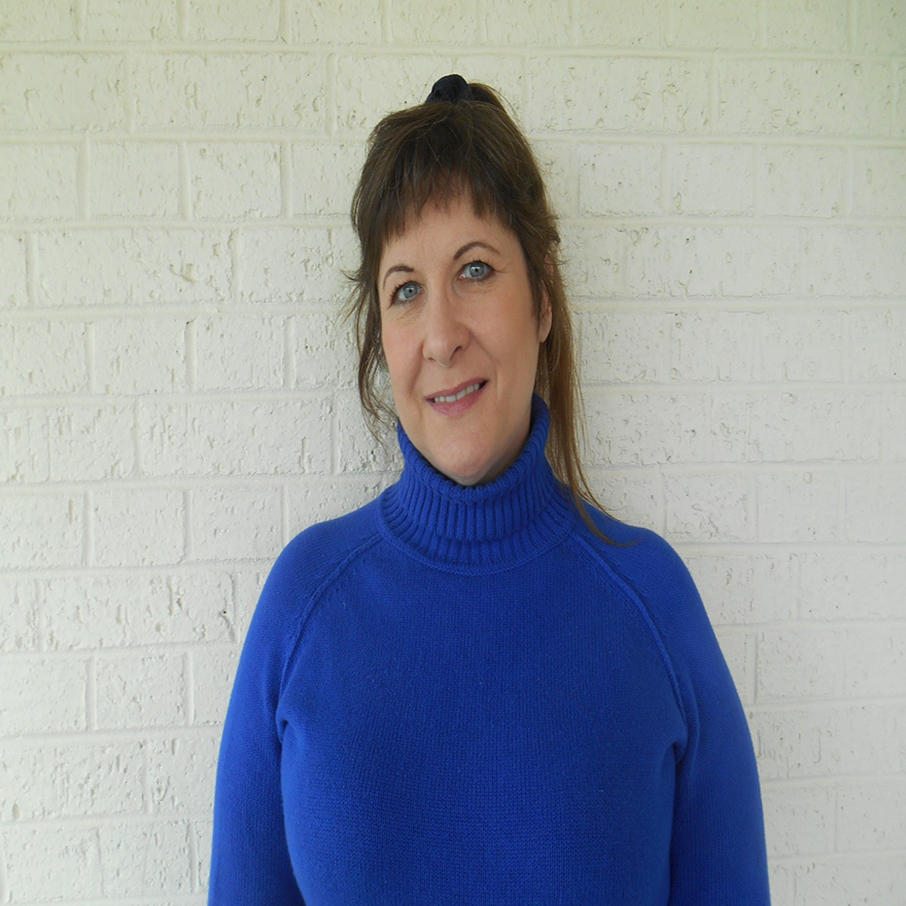 ***
Mad in America hosts blogs by a diverse group of writers. These posts are designed to serve as a public forum for a discussion—broadly speaking—of psychiatry and its treatments. The opinions expressed are the writers' own.
***
Mad in America has made some changes to the commenting process. You no longer need to login or create an account on our site to comment. The only information needed is your name, email and comment text. Comments made with an account prior to this change will remain visible on the site.