A new study in JAMA Neurology found that having a diagnosis of bipolar disorder more than triples the risk of a later Parkinson's disease diagnosis. The researchers combined and analyzed data from seven previous studies for a total of 4,374,211 participants. The study was led by Joaquim Ferreira and Gonçalo Duarte at the University of Lisbon, Portugal.
In addition, the shorter-term studies (less than nine years until follow-up) found that people with a bipolar disorder diagnosis were more than five times as likely to develop Parkinson's disease.
The primary features of Parkinson's disease are loss of motor control, tremors, and slowed movement. It may also be accompanied by depression and cognitive problems. Drug-induced parkinsonism has been well-documented to affect at least 20% of people who take antipsychotic medications.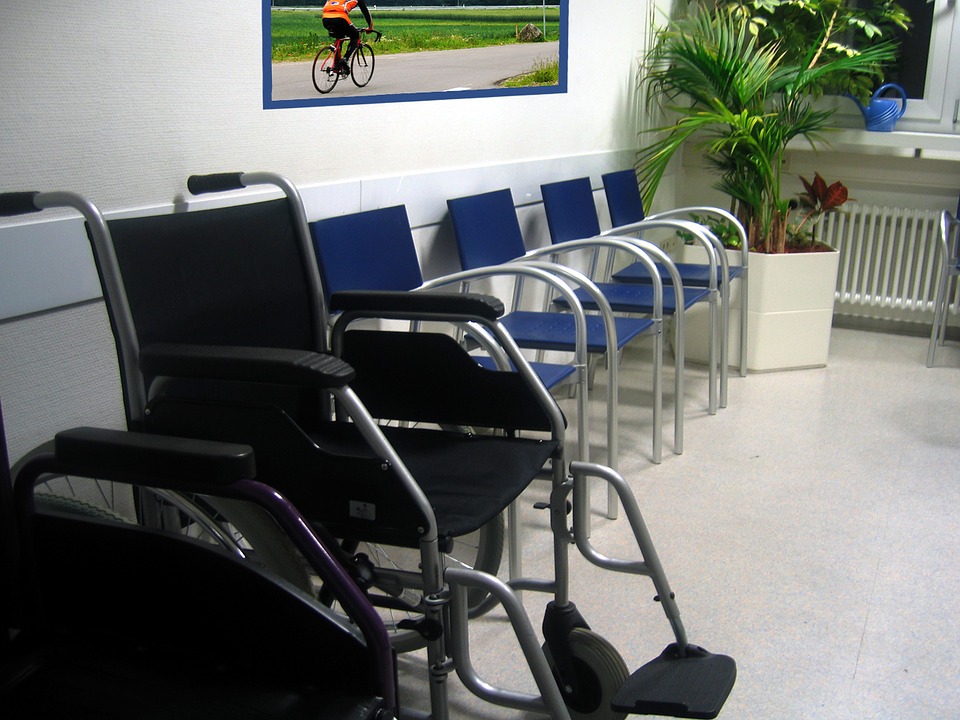 The researchers write that their results may also be due to the use of lithium, antipsychotics, and antiepileptics since they found it "particularly difficult" to exclude these confounds. They did not attempt to control for the use of these drugs, because they consider them "foundational" aspects of treatment. They assumed that every participant was taking at least one type of these drugs.
The researchers write that determining whether Parkinson's disease is a side effect of commonly-prescribed medications is "a purely academic effort."
In the current study, the researchers wanted to distinguish between idiopathic (unknown cause) Parkinson's disease and drug-induced parkinsonism. Since the vastly increased risk of drug-induced parkinsonism is already known, they wanted to discover if the risk of idiopathic Parkinson's disease was also increased in bipolar disorder. However, they acknowledge that drug-induced parkinsonism "is not clinically distinguishable from Parkinson's disease."
According to other studies, drug-induced parkinsonism is often misdiagnosed as idiopathic. The main distinction is that drug-induced parkinsonism generally progresses faster and has more cognitive effects, while idiopathic Parkinson's disease progresses slower but has a more degenerative course. Drug-induced parkinsonism also tends not to respond to Levodopa, the primary drug used to treat the syndrome.
The researchers attempted to exclude diagnoses of drug-induced parkinsonism, although some of the included data did not distinguish between the two. If symptoms that were known to be drug-induced were included, the risk of parkinsonism would increase considerably. For instance, based on research into drug-induced effects, an additional 20% of the participants might have had parkinsonism symptoms.
The researchers hypothesized that bipolar disorder itself might lead to Parkinson's disease since both syndromes are theorized to be disorders of the dopaminergic system. However, the researchers acknowledge that the cause of both disorders is unknown and that bipolar disorder itself "is not associated with overt evidence of neurodegeneration."
The researchers write that "Although the etiology of [bipolar disorder] has not been established, it is a multifactorial disorder with genetic and environmental factors playing an important role. Despite the pathophysiology of BD being uncertain, there is a putative role of the dopaminergic system."
The researchers write that almost every participant with bipolar disorder in their study was taking some form of psychotropic medication associated with parkinsonism effects, and the researchers did not try to control for drug use. However, they still suggest that the development of Parkinson's disease "may not be drug-induced."
Ferreira and Duarte acknowledge that their study may create more questions than it answers:
"These results may invite many questions from people with BD and their physicians. Are all subtypes of BD at an equal risk? Is the risk present even when the diagnosis is made at a young age? What are the roles of lithium and antipsychotics?"
They write that they hope future research can address some of these concerns.
****
Faustino, P. R., Duarte, G. S., Chendo, I., Caldas, A. C., Reimão, S., Fernandes, R. M. . . . & Ferreira, J. J. (2019). Risk of developing Parkinson's disease in bipolar disorder: A systematic review and meta-analysis. JAMA Neurol. Published online, October 14, 2019. DOI:10.1001/jamaneurol.2019.3446 (Link)