A recent article published in Psychiatric Services argues that mental health recovery should not be measured solely by an ability to return to work or find employment. Instead, measures of recovery should account for participation in activities that are personally and socially meaningful. The authors explore frameworks that can lead to this reconceptualization, the need for targeted interventions, and the moral or social justice imperative linked to this shift in vision.
Disability scholar Terry Krupa, from Queens University in Canada, and her co-authors, Sandra Moll and Ellie Fossey, argue for a return to a holistic understanding of recovery, writing:
 "In her seminal article, Patricia Deegan described recovery as a process to 're-establish a new and valued sense of integrity and purpose within and beyond the limits of the disability; the aspiration is to live, work, and love, in a community in which one can make a significant contribution.' This rich, multidimensional image of recovery speaks to the value of active engagement in not only employment but also in maintaining social connections, establishing identity, and contributing to community."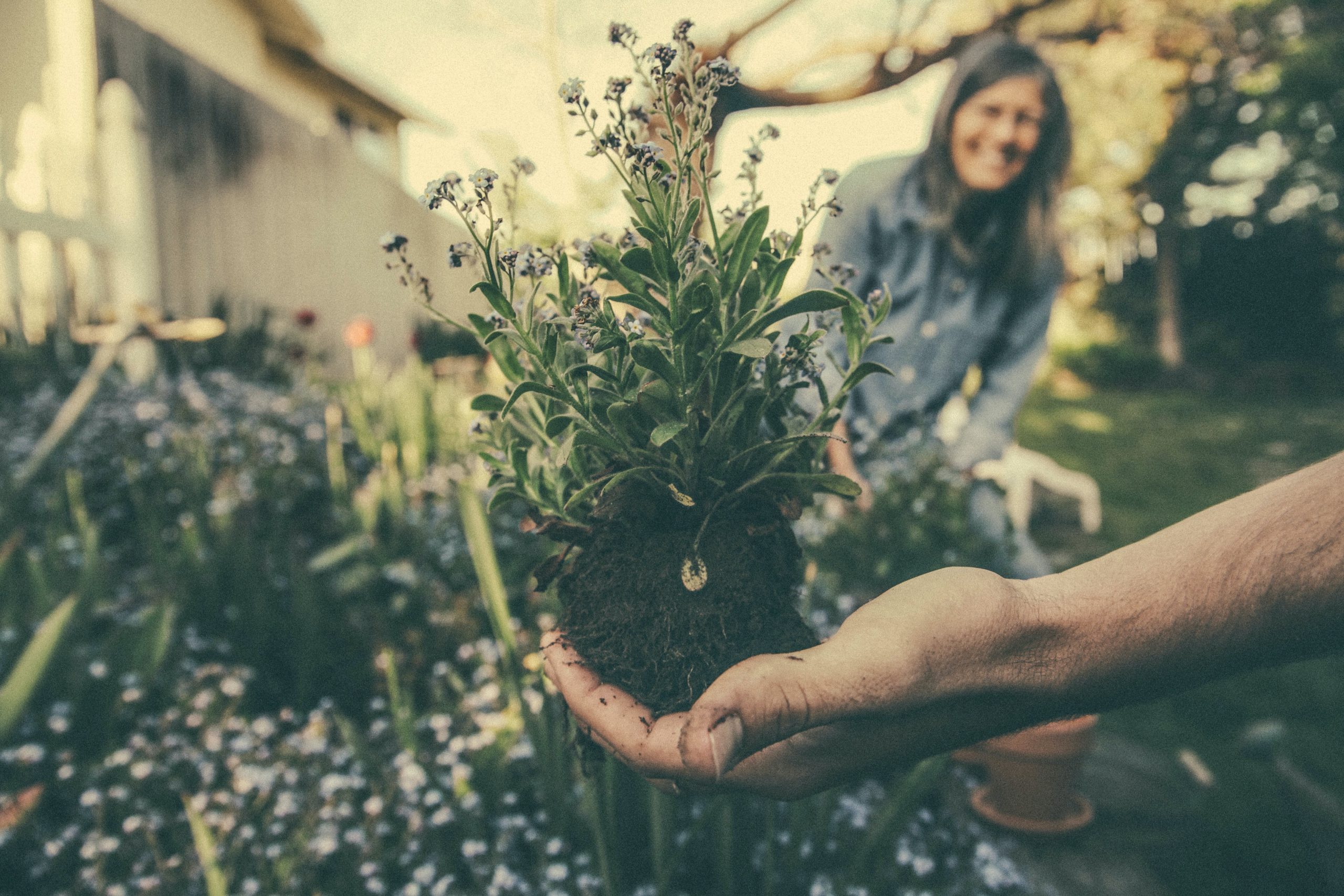 The need to rethink the meaning of recovery in mental health has been on the horizon for many clinical professionals and service users. Critics have noted that psychiatry's emphasis on returning individuals to work can serve as a support to capitalism, rather than focusing on the health and well-being of people.
In a recent MIA Spotlight, critical psychologist Ian Parker stated: "Therapy on its own will solve nothing. We need broader social therapy that will change the world and the conditions that give rise to so many forms of distress."
To move away from a strictly economic or work-based understanding of recovery, Terry Krupa and co-authors argue for the necessity of expanding recovery to include other dimensions of meaningful involvement in life, such as social relationships and contributing to one's community. They discuss the practical and ethical implications of such a shift in understanding.
The authors recommend the Canadian "Do-Live-Well" framework as one potential alternative to the prevailing model. This framework consists of eight dimensions that can help psychiatric professionals understand recovery differently:
Activating one's body, mind, and senses
Connecting with others
Developing and expressing personal identity
Contributing to community and society
Building security and prosperity
Taking care of oneself
Developing capabilities and potential
Experiencing pleasure and joy
This framework is said to emphasize "choice, meaning, balance, and routine" while avoiding black and white understandings of participation as good or bad, but simply as having the potential to add to or detract from well-being.
Second, the authors argue for the importance of specific interventions that can facilitate this alternative approach to recovery. They note that there are significant barriers to meaningful life participation for many who are experiencing psychological distress, such as diminished motivation, fear of failure, poverty, victimization, and stigma. Any practical interventions must take these factors into account.
They discuss two approaches that can help individuals to overcome these barriers. The first is called the "Action Over Inertia" (AOI) initiative, which is a manualized treatment encouraging individuals to reflect on the meaningful change they want, followed by "supporting individuals in activity and participation experiments and longer-term commitments aligned with their personal preferences and performance needs." The AOI also emphasizes connecting people to service organizations.
The second example they discuss is Temple University's "Collaborative on Community Inclusion" program, which aims to research and facilitate individuals' meaningful involvement with communities. The collaborative is said to emphasize "community, social, and civic life" while prioritizing "activity and participation in natural environments with natural supports."
The authors state that peer support models may be a useful avenue for implementing these kinds of interventions into existing services, given that peer support can promote community-based opportunities for engagement and mutual care.
Finally, the authors propose that this shift in vision around recovery has an important moral element. Social and economic obstacles can make it more difficult for individuals to live meaningful lives. Offering a social justice orientation, they explore the "capabilities frameworks" of economist Amartya Sen and philosopher Martha Nussbaum.
A capabilities framework can help to view recovery as fundamentally an issue of avoiding "indignity, exclusion, and deprivation," to which every human being has the right. Nussbaum argues for ten dimensions, which she links to living a life of dignity and well-being. Among these dimensions are: having the agency to plan one's life, having attachments to material objects as well as other people and animals, being able to play and enjoy recreation, and having sociopolitical agency, as in voting and owning property.
Perspectives like these can help shift the discussion in psychiatry away from managing people as workers, toward a more holistic picture of people's lives, including the need to dismantle socioeconomic barriers and work toward achievable goals in meaningful community with other human beings.
The authors conclude:
"It is time to attend more directly to overlooked dimensions of health, well-being, and recovery that are grounded in opportunities for engagement in health-promoting activity and participation and to hold the system accountable for addressing challenges to accessing these important opportunities."
****
Krupa, T., Moll, S., & Fossey, E. (2020). Beyond employment: A broader vision linking activity and participation to health, well-being, and recovery. Psychiatric Services. (Link)