A new study published this week in JAMA Psychiatry indicates that patients are at an increased risk for suicide during the three months immediately following discharge from an inpatient psychiatric hospital. According to the results, patients who were not matched with ongoing outpatient care were at a higher short-term risk for suicide.
The authors, led by Mark Olfson, a professor of psychiatry at Columbia University, found that patients who were discharged after being treated primarily for issues related to a psychiatric diagnosis were 15 times more likely to commit suicide than similarly matched patients who were treated for non-mental health issues.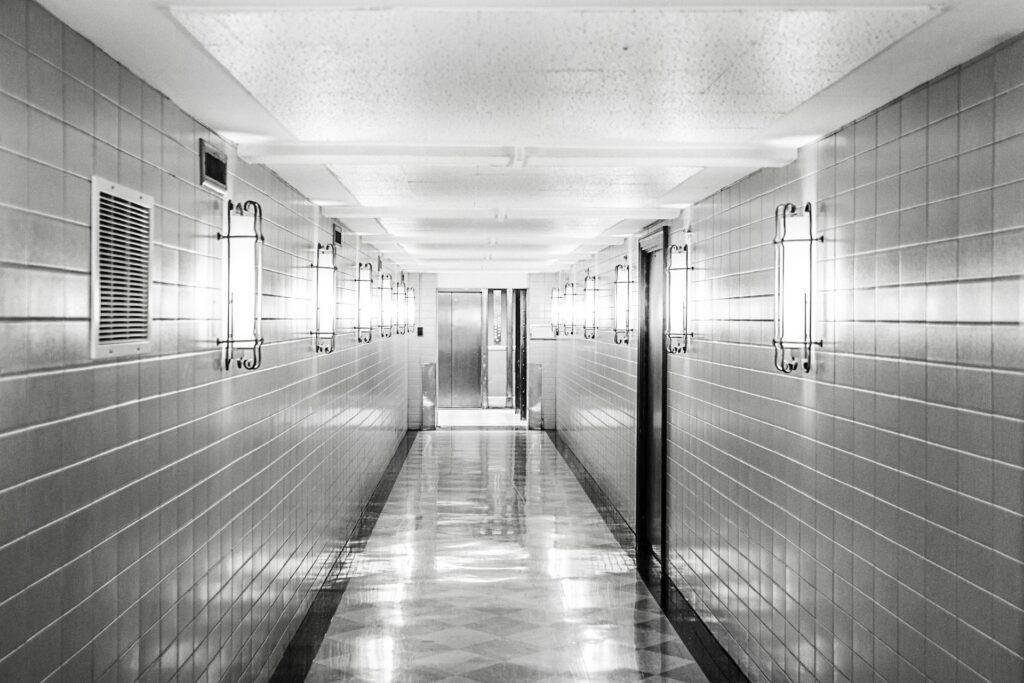 Past research has demonstrated that patients diagnosed with mental health disorders are at an increased risk for suicide immediately following hospitalization. In 2014, for instance, Danish researchers finding that suicide risk increased dramatically following hospitalization raised "the disturbing possibility that psychiatric care might, at least in part, cause suicide," although the authors did not uncover clear explanations for their findings.
In this most recent study, Olfson and his colleagues attempt to examine how the increased suicide risk following hospitalization connects with different diagnoses and the extent of outpatient support received. To do this, the researchers examined data on Medicaid patients between 18 and 64 who were discharged from a hospital and had a first-listed diagnosis of depressive disorder, bipolar disorder, schizophrenia, or substance use disorder. The results of these patients were compared with a random sample of hospital patients who did not have any diagnoses associated with mental health issues.
After examining the data on almost two million patients, the researchers found that suicide rates after hospitalization were significantly higher for those being treated for mental health issues than those treated for non-mental issues. Breaking it down further, those diagnosed with depressive disorders were found to be at the highest risk (235 per 100,000 person-years) compared to those diagnosed with bipolar disorders (216 per 100,000), schizophrenia (168 per 100,000), substance-use disorders (116 per 100,000), and other mental disorders (160 per 100,000). These numbers are compared to those who were not diagnosed with any mental health issues (14 per 100,000).
Those without any outpatient mental health care in the six months leading up to hospitalization were found to be at a heightened risk (1.7 times) for suicide. In an interview with Medpage, Olfson points out that it is not uncommon for patients to be without outpatient mental health care following hospitalization, noting that only about half receive outpatient care within the first week and one third still do not receive outpatient care within the first month.
The authors conclude:
"These patterns suggest that complex psychopathologic diagnoses with prominent depressive features, especially among adults who are not strongly tied into a system of care, may pose a particularly high risk. As with many studies of completed suicide, however, the low absolute risk for suicide limits the predictive power of models based on clinical variables. These constraints highlight the critical challenge of predicting suicide among recently discharged inpatients based on readily discernible clinical characteristics."
Hear an interview with lead author Dr. Mark Olfson about this study here →
****
Olfson, M., Wall, M., Wang, S., Crystal, S., Liu, S.M., Gerhard, T. and Blanco, C., 2016. Short-term suicide risk after psychiatric hospital discharge. JAMA psychiatry. (Abstract)