A new study, led by Joanna Moncrieff, a faculty member at University College London and co-founder of the Critical Psychiatry Network, explores symptoms associated with the discontinuation of antidepressant drugs. Results of the study, published in the International Journal of Risk & Safety in Medicine, indicate that discontinuing SSRIs and SNRIs can result in significant and long-lasting withdrawal symptoms. The authors write:
"The reported maximum duration of withdrawal symptoms was far in excess of the upper limit that is commonly quoted to patients, with both drug classes but particularly with SSRIs. Clinicians and patients need to be aware of this possibility when considering starting or stopping antidepressants."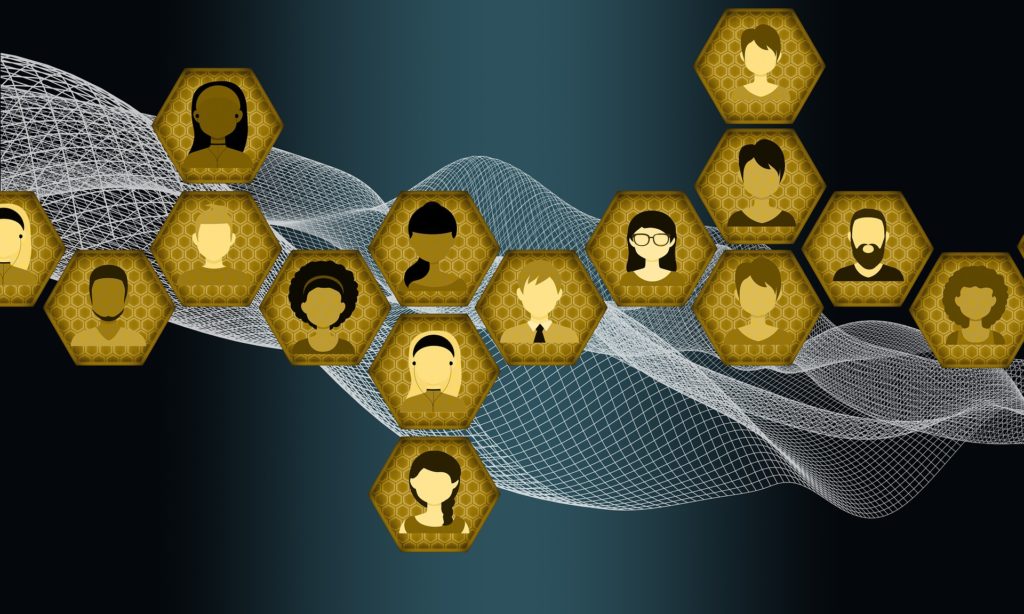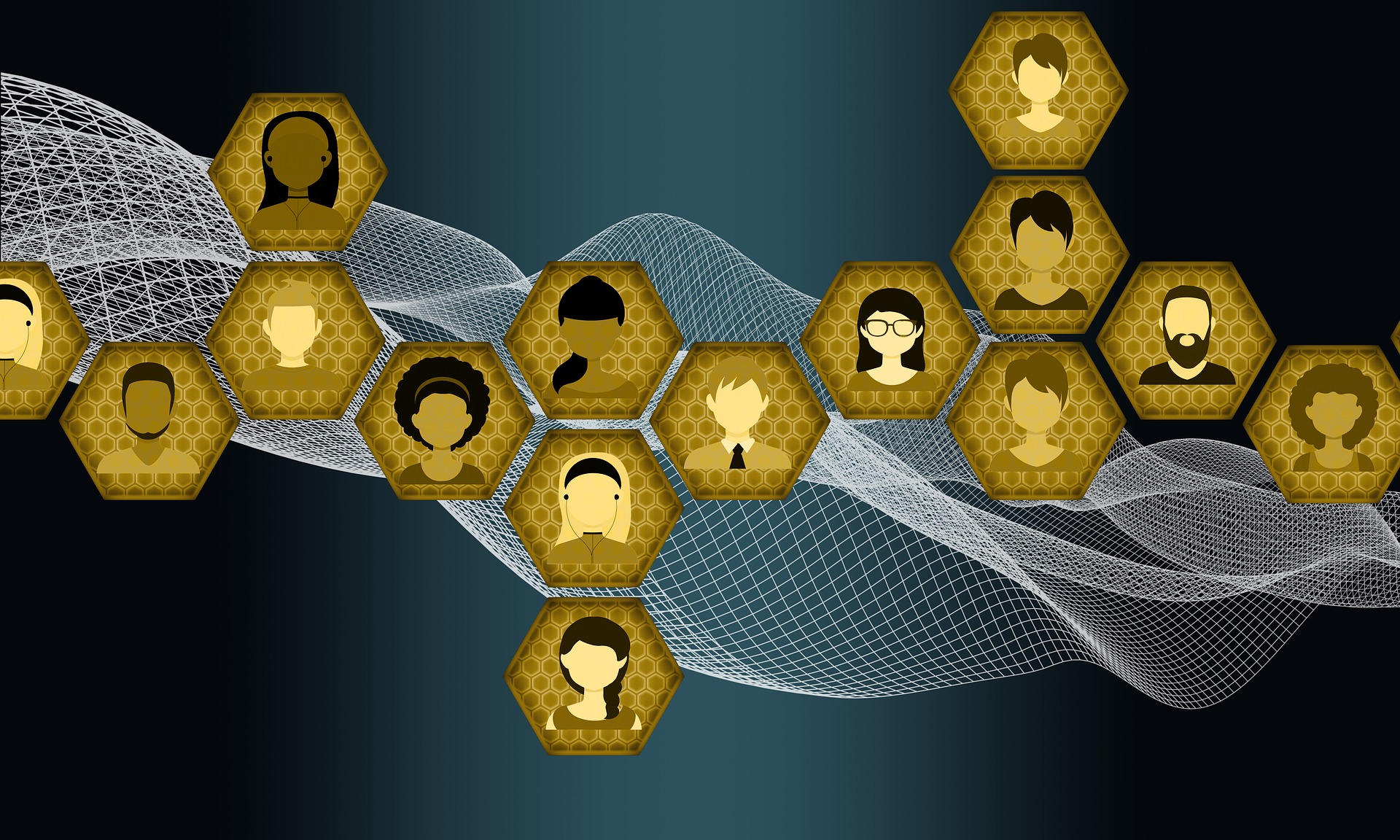 Prescriptions for antidepressant treatment have doubled in both the UK and the US over the past two decades, with 13% of the US population taking antidepressants. The authors note, "there is now clear evidence that a variety of symptoms can result from the discontinuation of all antidepressant classes." For selective serotonin reuptake inhibitors (SSRIs), these symptoms include "dizziness, nausea, fatigue, headache, electric shock-like symptoms, sweating, insomnia, and nightmares."
Less research has been done on withdrawal symptoms from serotonin and norepinephrine reuptake inhibitors (SNRIs). Withdrawal symptoms can occur whether antidepressant medication is discontinued abruptly or the dosage is gradually tapered and symptoms may last for weeks, months, or years.
According to the authors, "this study examines self-reports of SSRI and SNRI withdrawal symptoms by users of an online forum designed to help people withdraw from antidepressants" with the aim to increase knowledge about SSRI and SNRI withdrawal symptoms and duration. The authors analyzed information from 174 individuals who discontinued SSRIs or SNRIs based on their posts to the online forum, survivingantidepressants.org.
On average, participants had taken antidepressants for almost 5 years prior to discontinuation. Results suggest that withdrawal symptoms last longer for individuals taking SSRIs (average  = 21 months) than SNRIs (average = 12 months). The researchers also found that duration of withdrawal symptoms was positively correlated with the length of the taper, which "is likely to indicate that people experiencing difficult and protracted withdrawal symptoms reduce their antidepressants more slowly."
Individuals most commonly reported psychological withdrawal symptoms. Sexual and genitourinary effects were more common with SSRIs and neurological effects were more common with SNRIs. The researchers report:
"Users' descriptions of neurological and psychological symptoms indicate experiences that are hard to classify using standard medical technology. Some, such as 'brain zaps' and electric shock-like sensations, have been noted before, but some are less familiar, such as 'brain sloshing,' 'vision lagging behind eye movements' and 'head like cotton balls stuffed in'."
The authors note that the source for the study was a website designed to help people withdraw from antidepressants and therefore individuals who are having more significant withdrawal effects are more likely to use the site. Thus, this study should not be used to estimate the prevalence of withdrawal symptoms in a general population of antidepressant users.
Given the high prescription rates of antidepressants and poor outcomes when they are taken long-term, users deserve more information about how and when they can safely and effectively discontinue these drugs. More research is needed on withdrawal from antidepressants, including effective supports during withdrawal and how to alleviate prolonged withdrawal symptoms.
****
Stockmann, T., Odegbaro, D., Timimi, S., & Moncrieff, J. (2018). SSRI and SNRI withdrawal symptoms reported on an internet forum. International Journal of Risk & Safety in Medicine, 29(3-4), 175-180. doi:10.3233/JRS-180018 (Link)