A new study, published in The American Journal of Psychiatry, investigates potential antipsychotic properties of cannabidiol (CBD) in patients with schizophrenia. The results of the randomized, placebo-controlled study indicate CBD may lower positive psychotic symptoms and improve cognitive performance and overall functioning. Patients who received CBD, versus the placebo, were more likely to be rated as improved by their treating clinician.
"Although the magnitude of the effect on positive symptoms was modest, it was seen in patients who were already being treated with antipsychotic medication at appropriate dosages; the improvement was thus over and above the effect of antipsychotic treatment," the researchers, led by Philip McGuire at King's College London, write.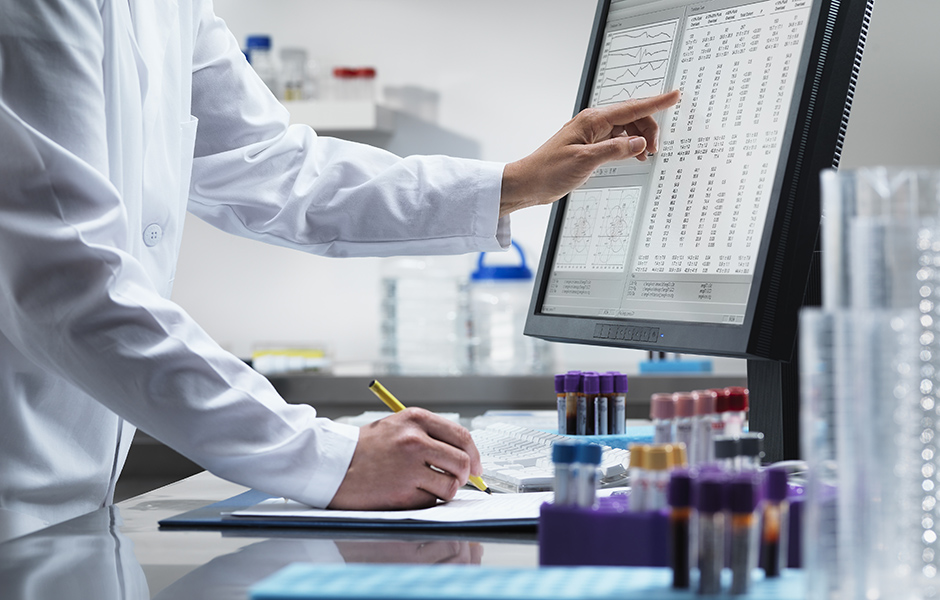 While antipsychotic medication is typically recommended as the first line of treatment for individuals with schizophrenia, the long term effectiveness have been challenged. When an individual is responsive to medication, it is mainly reflected in reduced positive psychotic symptoms (referring to the presence of odd or usual feelings, thoughts, or behaviors). Non-pharmaceutical treatments, such as lifestyle change and mental health counseling, are effective for individuals diagnosed with schizophrenia and other psychotic disorders as well.
Research investigating the effects of CBD is in its infancy but has shown promise in reducing psychotic symptoms in patients with Parkinson's disease. In healthy volunteers, CBD has demonstrated the opposite effects of delta-9-tetrahydrocannabinol (THC) on brain functioning and has been found to reduce anxiety, paranoid symptoms, and memory impairment.
In the first ever placebo-controlled trial of CBD in people diagnosed with schizophrenia, McGuire and collogues investigate the effectiveness and safety of CBD used as an adjunct to antipsychotic medications. Eighty-three patients with a diagnosis of schizophrenia or similar psychotic disorders participated in the 8-week, double-blind, and parallel-group trial at 15 hospitals across the U.K., Romania, and Poland. Participants were randomly assigned to receive two divided doses of 1,000 mg of CBD daily or two doses of the placebo to be taken alongside their regularly prescribed antipsychotic medication regime.
Following the 8-week trial, the researchers found significant changes in the CBD group when compared to the placebo group. Positive psychotic symptoms were significantly reduced from baseline to the end of the study for the CBD group. Most notably, before unblinding, patients from the CBD group were rated as "improved" by their treating clinicians significantly more than those from the placebo group. Adverse effects were mild and reportedly resolved on their own. Other differences existed between the groups, such as improved Global Assessment of Functioning scale (GAF) scores, cognitive ability, and motor skills, although these results were not statistically significant.
"The trend for an overall improvement in cognitive performance raises the possibility that CBD may have beneficial effects on cognition," the authors write. "Post hoc analyses indicated that the strongest improvements were in motor speed and executive functioning."
This study provides support for more research examining the role CBD may play in treating psychotic symptomology. The authors conclude, "Because CBD acts in a way different from conventional antipsychotic medication, it may represent a new class of treatment for schizophrenia. However, its potential clinical utility will require further investigation in larger-scale trials."
****
McGuire, P., Robson, P., Cubala, W. J., Vasile, D., Morrison, P. D., Barron, R., … & Wright, S. (2017). Cannabidiol (CBD) as an adjunctive therapy in schizophrenia: a multicenter randomized controlled trial. American Journal of Psychiatry, 175(3), 225-231. (Link)
***
Mad in America hosts blogs by a diverse group of writers. These posts are designed to serve as a public forum for a discussion—broadly speaking—of psychiatry and its treatments. The opinions expressed are the writers' own.
***
Mad in America has made some changes to the commenting process. You no longer need to login or create an account on our site to comment. The only information needed is your name, email and comment text. Comments made with an account prior to this change will remain visible on the site.