Twice as many teenagers diagnosed with ADHD experienced severe psychosis when taking Adderall, as compared to Ritalin, according to a new study. The article, published in the New England Journal of Medicine, reported that among those taking Adderall (amphetamine), a drug commonly prescribed for children in the US diagnosed with ADHD, 1 in 468 experienced psychosis. Of those taking Ritalin (methylphenidate), 1 in 1,046 experienced psychosis.
According to the researchers, although this risk seems low, it could result in thousands of cases of psychosis, since millions of children are exposed to these drugs. Other studies have shown that children taking Ritalin are twice as likely as those not on the drug to experience hallucinations, so that drug is not without psychosis risk either.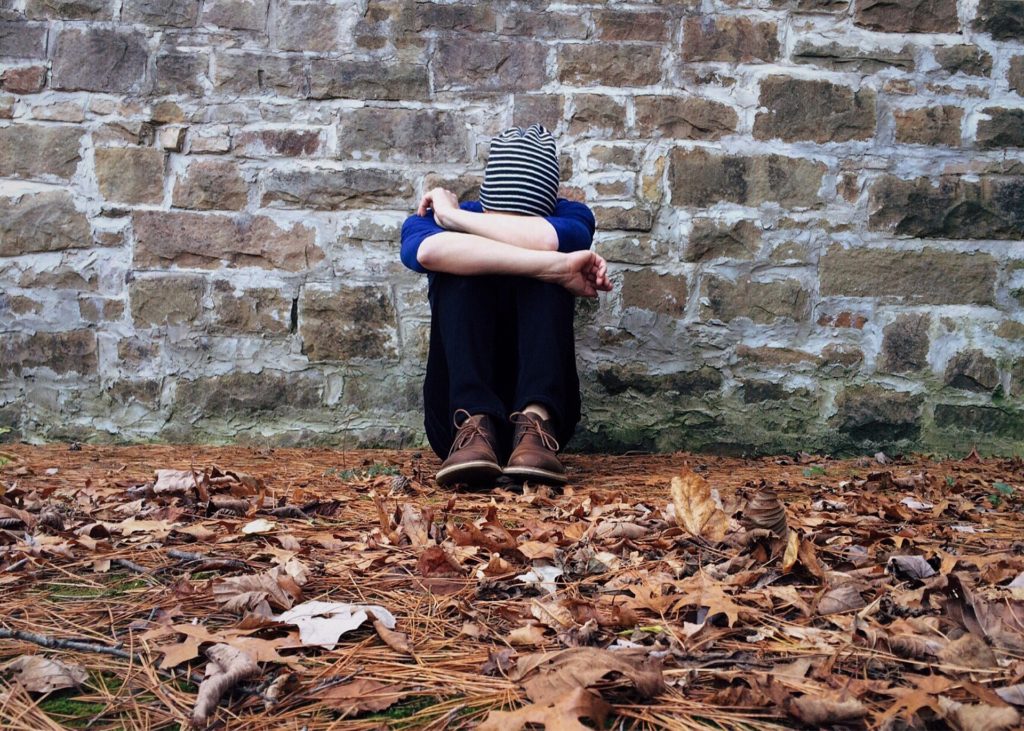 The current study was led by Lauren V. Moran at Beth Israel and McLean Hospital. The researchers examined data from two different health care claims databases which had coverage across the US. They compared teenagers and young adults (ages 13-25), in the US, who had taken either amphetamines (Adderall) or methylphenidate (Ritalin) for ADHD. The outcome was psychosis severe enough to require a diagnosis and prescription of antipsychotics. People who had already experienced psychotic symptoms were excluded. In total, the study followed 221,846 people, evenly split between those who took Adderall and those who took Ritalin.
Of those taking Ritalin, 106 people (0.10%) experienced psychosis. Of those taking Adderall, 237 people (0.21%) experienced psychosis. The researchers theorized that because of the way amphetamine impacts the brain, it might be associated with higher incidence of psychosis.
"Both methylphenidate and amphetamine induce the release of dopamine from neurons and inhibit the dopamine transporter, which promotes reuptake of dopamine into presynaptic terminals. However, dopamine release is four times as high with amphetamine as with methylphenidate."
The researchers conducted numerous sensitivity analyses to ensure that confounding factors did not impact their findings, including accounting for substance abuse and other potential factors.
One limitation of this study is that they required both a diagnosis and prescription of antipsychotic medication in order to count the person as having experienced psychosis. If the person experienced less severe psychotic symptoms or was not prescribed medication, they would not count for this survey. Thus, it's likely that the rate of psychotic symptoms was actually much higher than reported.
Stimulant medications have been associated with high risk of insomnia and appetite suppression. However, they also carry other risks such as hallucinations, cardiac arrhythmia, and death. About 1 in 100 children taking Ritalin experiences what is termed a "serious adverse event."
The Cochrane Collaboration, which provides independent reviews of studies of the effectiveness of medications, describe the studies on stimulants as being "of very low quality" and at "high risk of bias."
****
Moran, L. V., Ongur, D., Hsu, J., Castro, V. M., Perlis, R. H., & Schneeweiss, S. (2019). Psychosis with methylphenidate or amphetamine in patients with ADHD. New England Journal of Medicine, 380, 1128-1138. doi: 10.1056/NEJMoa1813751 (Link)