In a recent commentary in the New England Journal of Medicine (NEJM), leading researchers in psychiatry write that the discipline is experiencing an identity crisis and lay out the consequences of this crisis for trainees, psychiatrists, and patients alike. The prominent authors, Caleb Gardner of the Department of Psychiatry at Harvard Medical School and Arthur Kleinman of the Department of Global Health and Social Medicine and Department of Anthropology at Harvard University, write: 
"Psychiatry finds itself plagued by overprescription of psychiatric medication for a large segment of the population; abandonment and incarceration of people with chronic, severe mental illness; and an increasingly unwieldy diagnostic system of overlapping symptom checklists."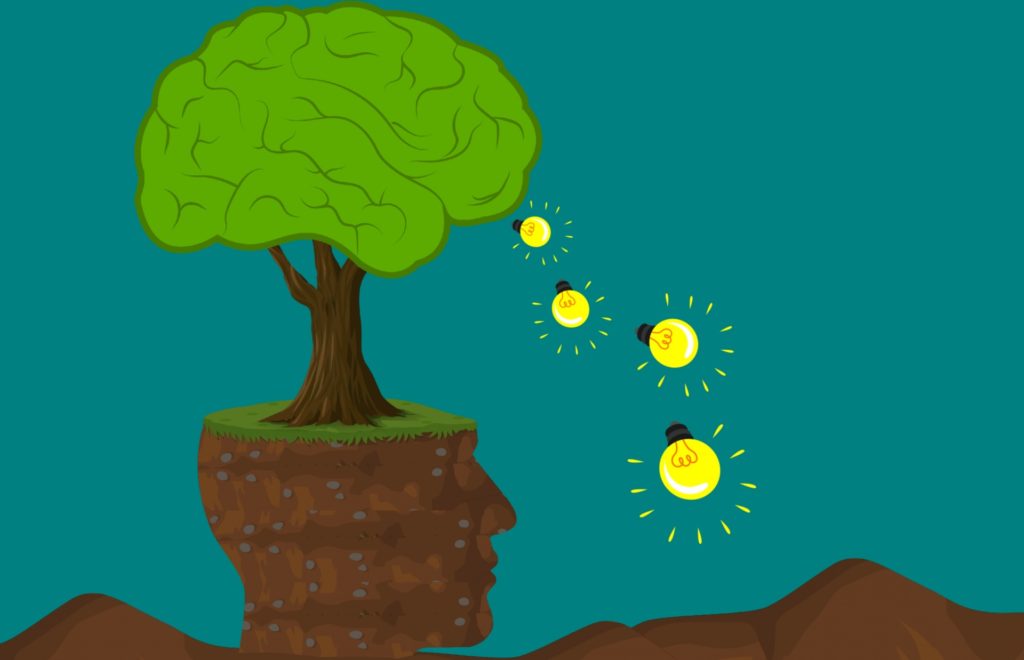 Gardner, a psychiatrist at Cambridge Health Alliance, is co-author alongside physician and anthropologist Kleinman, who has been a leading figure over the past four decades in psychiatry, culture, and healing. Kleinman is the founder of the journal Culture, Medicine and Psychiatry, and is a leading figure in medical anthropology, cultural psychiatry, global health, social medicine, and medical humanities. Kleinman is also an author on the 2018 Lancet Commission on global mental health and sustainable development that outlines a blueprint for action to promote global well-being through the "scaling up" of mental health treatment internationally.
The article begins with an approximately 100 year-old quote from renowned psychiatrist and philosopher Karl Jaspers observing that the biologic and psychological inquiry of the mind is akin to, "the exploration of an unknown continent from opposite directions, where the explorers never meet because of impenetrable country that intervenes." Gardner and Kleinman note that it has been psychiatry's endeavor since then to push exploration into the interior while attempting to alleviate suffering of people in real time.
Yet, the limitations of biological understandings, combined with the current emphasis on finding the "right" diagnosis with the "right" medication, hinder the potential of psychiatry to alleviate suffering. The authors explain that while there is "no comprehensive biologic understanding of either the causes or the treatments of psychiatric disorders," social psychology and anthropology have been able to systematically examine and conceptualize the ways in which the social world impacts well-being and illness.
Gardner and Kleinman discuss the intricacies of incorporating a perspective that acknowledges the effects of interpersonal relations, like culture and family dynamics, along with the progress and promises of new discoveries in genetics and neuroscience. Despite progress in neuroscience, these discoveries are still far from offering real support to real people today. They admit, "Given the complexity of the human mind, this gap is not surprising." 
The authors describe how it seems the field has "largely abandoned its social, interpersonal, and psychodynamic foundations, with little to show for these sacrifices." Current crises such as addiction, global aging, effects of immigration, and attention to children and adolescents call for expertise in more than just biologic research, yet psychosocial, cultural, public health, and community research have been marginalized, along with a decrease of attention towards the clinician-patient relationship. 
"We believe that a fundamental rethinking of psychiatric knowledge creation and training is in order," Gardner and Kleinman write, adding:

"Biologic psychiatry has thus far failed to produce a comprehensive theoretical model of any major psychiatric disorder, any tests that can be used in a clinic to diagnose clearly defined major psychiatric disorders, or any guiding principle for somatic treatments to replace the empirical use of medications. Biologic knowledge is foundational to good psychiatry, but we believe that misapprehension of its limitations is stunting the field from within and subjecting it to manipulation from without by corporate and administrative interests that, intentionally or not, strive to benefit from falsely simplified and deterministic formulation of mental illness and its treatment."
The authors call on academics to lead the way in rebuilding psychiatry by way of desegregating the complementary relationship of biology and dynamic psychology. They suggest psychiatric training programs need to promote multiple perspectives of psychiatric research rather than endorsing a linear approach grounded in biologic perspective.
Gardner and Kleinman conclude by referring back to the initial metaphor of biologic and psychological exploration of that unknown, wild continent, the mind, allowing us to think about it as an even vaster and more mysterious country than we previously imagined. 
They determine that exploration which leans on the interconnections of "mind, body, and society" and interdependence of "mental, medical, and social health" is needed in order to expand the field's ability to meet the needs of individuals requiring relational care to effectively and humanely relieve suffering. 
****
Gardner, C. & Kleinman, A. (2019). Medicine and the mind – the consequence of psychiatry's identity crisis. New England Journal of Medicine 381, 1697-1699. doi: 10.1056/NEJMp1910603 (Link)