A recent article published in Health and Human Rights explores how the relationship between the pharmaceutical industry and psychiatry undermines a human rights-based approach to mental health care. The authors, Lisa Cosgrove and Allen F. Shaughnessy, argue that "commercialized science," with ties to the pharmaceutical industry, leads to individualized interventions that are profitable for companies and impedes social and structural changes that lead toward social justice. They propose moving toward a "moral" understanding of human suffering, rather than an economic one.
"The hegemony of the medical model and the over-reliance on organized psychiatry as the main policymaker has undermined the development of mental health policy 'as a robust cross-sectoral issue.' As a result, there has been an over-emphasis on biomedical interventions aimed at the individual rather than at population-based health promotion, even though the latter is just as important as individual health treatment," Cosgrove and Shaughnessy write.
"The focus on biomedical interventions is particularly disconcerting because of the ways in which industry influence has compromised the scientific evidence base in medicine."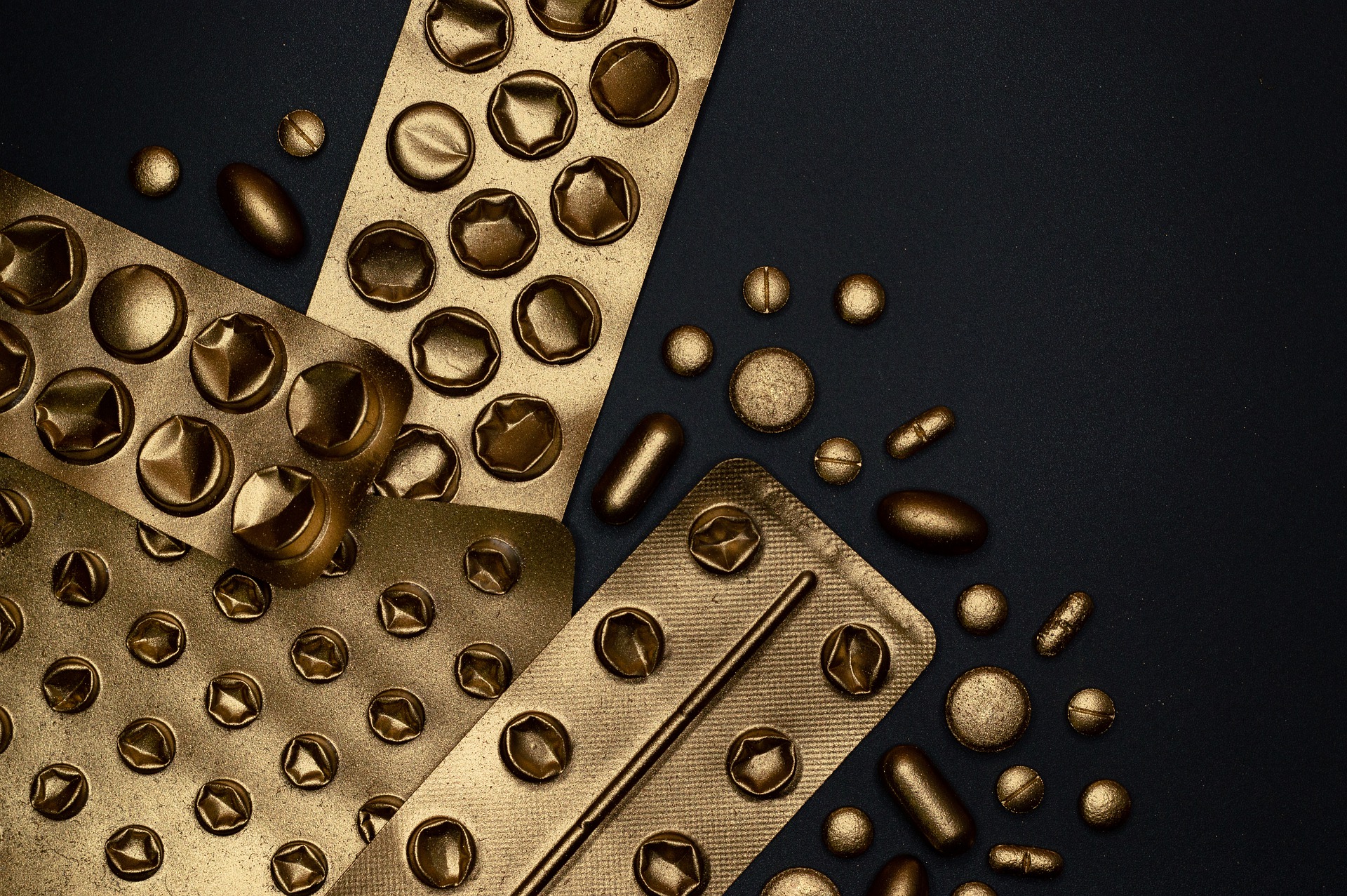 In recent years, researchers, service-users, and disability advocates have argued for shifting toward a human rights-based approach to mental health care, critiquing, in particular, the reliance on "coercion" and "overmedicalization" in psychiatry.
The argument made by United Nations Special Rapporteur, Dainius Pūras, is that conventional psychiatry too often favors these individualistic medical approaches, while failing to account for social determinants of mental health, such as poverty, discrimination, and violence.
As author Lisa Cosgrove—in collaboration with Mad in America's own Robert Whitaker—has documented "institutional corruption" in psychiatry plays a role in viewing and treating these systemic problems as individual problems.
The current article explores how "commercialized science" undermines a human rights-based approach to mental health care. Cosgrove and Shaughnessy argue that there is significant bias and economic conflict of interest in psychiatric science, medical education, and clinical practice, with unethical ties to the pharmaceutical industry. They discuss the extent of this bias and propose a "moral framework" for understanding human suffering instead.
Cosgrove and Shaughnessy state that unethical ties between academia and the medical industry have resulted in "staggering" corruption at various levels, including "prescribing practices, medical education, guideline recommendations, and editorial decisions," as well as research evidence.
The authors discuss four dimensions of commercial bias in the research, practice, and education of psychiatry: 1) psychiatric taxonomy, 2) psychotropic drug trials, 3) clinical care guidelines, and 4) medical education.
They argue that the way the Diagnostic and Statistical Manual of Mental Disorders (DSM) was set up, beginning with the turn away from psychoanalysis to medical psychiatry with the third edition, encouraged a rationale of "a pill for every ill." This was due to the DSM-III's emphasis on quantifiable, symptom checklist-based diagnoses, mimicking conventional medicine.
The authors clarify that it was not the intention of the American Psychiatric Association to create a diagnostic system that would lend itself to pharmaceutical treatment, but they cite DSM-III chair Robert Spitzer as saying "[t]he pharmaceuticals were delighted" at the new diagnostic taxonomy. Cosgrove and Shaughnessy explain:
"The fact that the majority of DSM IV and DSM V panel members had financial ties to the manufacturers of psychotropic medications used to treat the disorders described in the manual has raised concerns about industry exerting an undue influence on it."
Second, Cosgrove and Shaughnessy discuss the relationship between medical science and industry. For example, research has found that industry-sponsored studies, unsurprisingly, tend to support their products, creating what is known as "sponsorship bias."
In psychiatric research, pharmaceutical studies with reported conflicts of interest were nearly five times as likely to report positive results. Phase III randomized psychotropic drug trials with industry funding "consistently results in the publication of pro-industry findings, overestimation of efficacy, and underreporting of harms."
Clinical care guideline development is another area where conflicts of interest show up. 90% of the authors behind three major American Psychiatric Association clinical guidelines—for major depressive disorder, bipolar disorder, and schizophrenia—had financial ties to the companies that created the drugs mentioned in these guides' recommended treatments. Other research cited by the authors shows similar unethical attachments.
Finally, Cosgrove and Shaughnessy point to medical education as under the sway of industry interests as well. This ranges from medical students being provided with "meals to gifts to books or study aids" by pharmaceutical companies, to commercial support of continuing medical education credits (CME) for psychiatric practitioners. According to the authors: "almost three-fourths of the top 500 providers of CME receive commercial support."
These industry-funded CME programs have been criticized for "containing marketing messages that are neither balanced nor accurate." Despite calls from the National Academy of Medicine to end the relationship between industry and CME, little has changed.
Opposing bureaucratic and technocratic solutions, Cosgrove and Shaughnessy argue for a moral solution to these issues. They suggest several possibilities, such as:
Including the perspectives of service users with lived experience of psychological distress in developing "policies, programs, and standards of care."
Challenging institutional stigmatizing of service users to avoid "benevolent othering."
Emphasizing psychosocial "population-based health" rather than exclusively "intra-individual" treatments.
Looking at power asymmetries—a shift "from talking about chemical imbalances to addressing power imbalances."
The authors conclude:
"What are the conditions for the possibility of a robust human rights approach to mental health? While that question eludes easy answers, a necessary starting point is recognizing that the precarious epistemological foundations of psychiatry allow the mental health field to be manipulated by industry.
Therefore, although it is clear that many people throughout the world are not getting the health care they need and deserve, it is also evident that the uncritical exportation of the biomedical disease model will not provide optimally effective mental health interventions at either the individual or population level."
****
Cosgrove, L. & Shaughnessy, A. F. (2020). Mental health as a basic human right and the interference of commercialized science. Health and Human Rights, 22(1), 61-68. (Link)