A new study, published in Schizophrenia Bulletin Open, explores the long-term effects of antipsychotic medication use following treatment for first-episode psychosis (FEP). The researchers found that moderate-to-high exposure to antipsychotic medication was associated with poorer long-term outcomes. They call for further research to compare and contrast long-term antipsychotic treatment with other individualized approaches to treatment.
The researchers, led by Tomi Bergström of the Department of Psychiatry in the Länsi-Pohja Hospital District in Kemi, Finland, write:
"Many official treatment guidelines also recommend that antipsychotic treatment should be continued for several years following an acute psychotic episode since a maintenance treatment strategy has been associated with a lower incidence of relapses and with a decrease in rehospitalization rates. However, the risk-benefit ratio of longer-term maintenance treatment with antipsychotics is unclear, and current knowledge comes mainly from observational studies."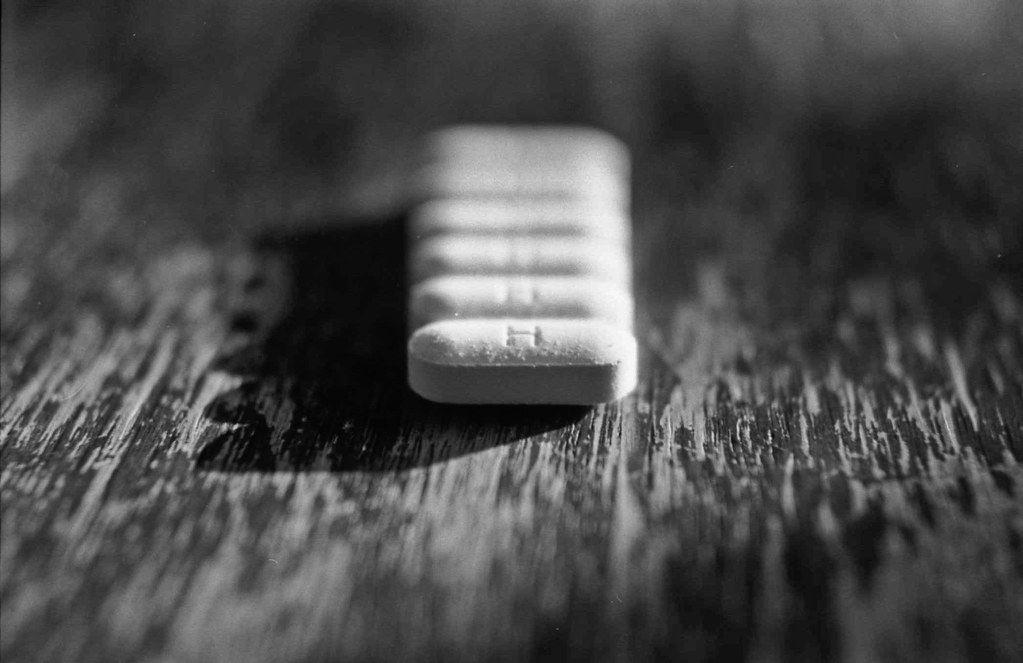 Antipsychotic medication aims to reduce severe psychotic symptoms in individuals diagnosed with schizophrenia or other psychotic disorders. However, they have been long critiqued for their adverse effects, causing changes to the brain, reducing cognitive functioning, and impairing psychosis recovery, among other detrimental effects. Recently, antipsychotics were also linked to severe cases of COVID-19, including those that resulted in fatalities.
The risks associated with antipsychotics have led to investigations into other forms of treatment for psychotic disorders, such as more individualized, needs-based approaches, and psychosocial support. A highly stigmatized mental health disorder, psychosocial explanations of psychosis have been found to reduce stigma.
In the current study, researchers used data from Finnish national registers, which was originally collected to examine long-term outcomes of various treatment approaches. Researchers examined data over a 19-year period, which ultimately included a little over 1,300 individuals, ages 16-50 years old, with one or more hospital admissions due to non-affective psychosis.
The majority of the study participants were men (55%), with the average age being 31 years old. Using the national register data, researchers could access information regarding individuals' demographics, mental health and medical care, mortality, and disability allowances. They were also able to access information on purchased antipsychotics from the onset of first-episode psychosis through the duration of the individual's care.
Researchers found that those with higher antipsychotic exposure during the first 5 years following FEP tended to be men and more often had schizophrenia diagnoses. 19 years later, most of these individuals, as opposed to those with little or no exposure to antipsychotic medication, were still in treatment in some form, receiving disability payments, and prescribed antipsychotic medication.
Individuals with no exposure to antipsychotics were found, after 19 years, to be much less likely to be enrolled in mental health treatment than those who were. Additionally, those with higher exposure to antipsychotic medication were at greater risk of premature death.
The researchers write:
"The overall findings are in line with previous observational studies, in which long-term maintenance treatment—and thus higher exposure to antipsychotics—was associated with adverse outcomes."
However, they also encourage caution when interpreting their findings. They point to limitations associated with using national register data, such as lack of information regarding the actual use of antipsychotics and the lack of a control group.
In their conclusion, the researchers highlight the need for controlled research trials of the long-term outcomes associated with antipsychotic medication to provide clear and decisive information. They also emphasize the need for these controlled trials to compare long-term antipsychotic usage with more individualized treatment approaches, to best determine the potential benefits and consequences of each.
****
Bergström, T., Taskila, J. J., Alakare, B., Köngäs-Saviaro, P., Miettunen, J., & Seikkula, J. (2020). Five-year cumulative exposure to antipsychotic medication after first-episode psychosis and its association with 19-year outcomes. Schizophrenia Bulletin Open. DOI: 10.1093/schizbullopen/sgaa050 (Link)