Electroconvulsive therapy (ECT) is a procedure that is often given to people who are considered at risk for suicide. But a new study has found that ECT was no more effective at preventing suicide than any other treatment.
The researchers were Talya Peltzman and Brian Shiner at the Veterans Affairs (VA) Medical Center in White River Junction, VT, and Bradley V. Watts at the National Center for Patient Safety in Ann Arbor, MI. The study was published in the Journal of ECT.
The study included 14,810 people who received ECT and 58,369 who did not. The participants were all people who used the Veterans Health Administration between 2006 and 2015. Participants were matched on demographic and clinical characteristics using propensity risk scores, which allowed the researchers to account for different severity of mental health problems and psychiatric diagnoses and factors such as age and sex. The study followed the participants for one year to compare how many people died by suicide. The researchers concluded:
"After matching and controlling for remaining between-group differences in an adjusted logistic regression, the odds of suicide in the year after receipt of ECT were not statistically different from those of matched patients who did not receive the procedure."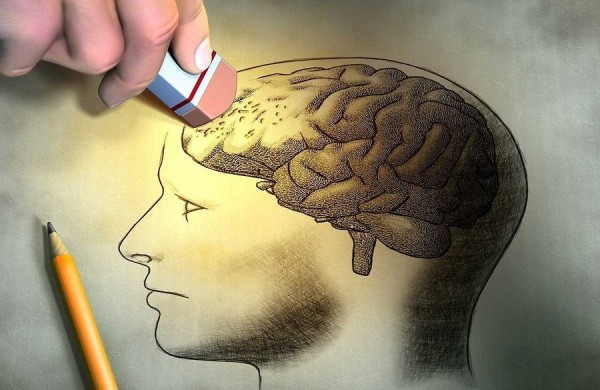 According to Peltzman, Shiner, and Watts, people who received ECT tended to have more severe mental health problems, previous suicide attempts, and, in many cases, previous treatments have failed to improve them.
ECT is generally viewed as having a quick and powerful protective effect. But this study contradicts that belief, finding that after one year, those who received ECT were just as likely to die by suicide as those who received other interventions for similar levels of risk.
Although their research demonstrated that ECT did not lower the risk of death by suicide, the researchers write that they feel "reassured" that patients at risk for suicide were receiving ECT.
"It is reassuring that such patients are being identified and are receiving treatment recommended for complex and severe psychiatric diagnoses," they write.
They do not conclude that ECT should not be used for suicide prevention. Despite their finding that it was no better than anything else, they argue that the next step should be finding out how ECT can be used to prevent suicide.
"Understanding patterns of ECT practice and patient characteristics that provide the greatest anti-suicidal effects are important next steps in understanding how ECT can most effectively be used for suicide prevention," they write.
ECT is a controversial procedure. Although it is promoted at medical centers as "safe and effective," researchers and ECT recipients have raised concerns about both. Lawsuits regarding ECT safety are still pending.
Mad in America recently interviewed John Read (University of East London) and Irving Kirsch (Harvard Medical School) about their analysis, which found that studies of ECT efficacy were of extremely low quality and that there is a high risk of permanent memory loss after the procedure.
Read, Kirsch, and co-author Sherry Julo wrote:
"Given the high risk of permanent memory loss and the small mortality risk, this longstanding failure to determine whether or not ECT works means that its use should be immediately suspended."
****
Peltzman, T., Shiner, B., & Watts, B. V. (2020). Effects of electroconvulsive therapy on short-term suicide mortality in a risk-matched patient population. Journal of ECT, 36(3), 187-192. DOI: 10.1097/YCT.0000000000000665 (Link)