A new study found that early-intervention services (EIS) significantly improve outcomes compared with treatment as usual (TAU). Early-intervention services are designed to provide supports such as employment assistance, while conventional treatment consists of medication and sometimes psychotherapy. The research was conducted by a large team led by Christopher Correll at the Zucker Hillside Hospital in New York.
"The results of a 2013 meta-analysis suggested that, during the last 5 decades, recovery from schizophrenia remained low (median, 13.5%), without significantly improving,"  Correll and the team of researchers write. "Furthermore, individuals with schizophrenia die on average 15 to 20 years prematurely, with an increasing mortality gap."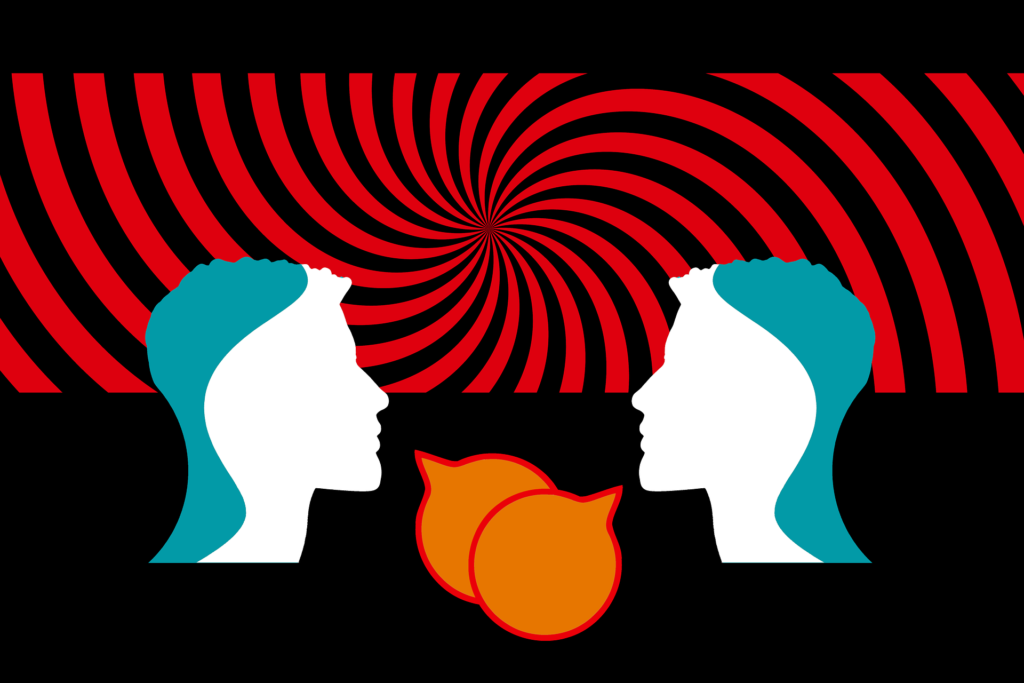 Despite numerous new medications being promoted and prescribed in the last 50 years, recovery rates have not improved. They remain so low that only about 1 in 10 recovers. Additionally, people diagnosed with schizophrenia die younger now, compared to people without that diagnosis, than they did 50 years ago.
This new study, published in JAMA Psychiatry, found that EIS was superior to treatment as usual in all 13 outcomes measured by the analysis. EIS was associated with the following: being less likely to relapse, more likely to have remission of symptoms (significant improvement), more likely to recover from symptoms, less likely to be hospitalized, while also having having greater subjective quality of life, greater global functioning, fewer hospitalizations, shorter stays in the hospital, less severe overall symptoms, fewer and less severe positive and negative symptoms of psychosis, more participation in work and school, and lower likelihood of dropping out of treatment.
The study examined ten randomized, controlled trials that compared EIS to TAU. The total participants numbered 2176. The participants were defined as having either first-episode psychosis or a diagnosis of early-phase schizophrenia spectrum disorder.
EIS is a more holistic treatment being offered in the early stages of psychosis—just after first diagnosis. These early intervention services (EIS) are designed to help ease reintegration into society. According to the authors of this study, in addition to pharmacotherapy and psychotherapy, EIS includes such features as "supported employment and education, and family support," while treatment as usual is unspecified, but usually includes medication and possibly psychotherapy. A coordinated team provides EIS. TAU, even if it included some of these other elements, would be conducted through a long, arduous referral process to outside providers.
Greater involvement with work and school was associated only with those EIS interventions that provided support for employment and education. Likewise, global functioning was significantly better just in those EIS interventions that provided family therapy.
Unfortunately, the studies examined here only lasted up to 2 years—so it is unclear if these improvements will last beyond that period. Nonetheless, it is striking that medication and psychotherapy alone did not increase global functioning and work/school involvement. Instead, supporting employment and education had a specific effect, as did family therapy.
The researchers write that although EIS is more expensive than TAU, it may be more cost-effective if it reduces the likelihood of the financial cost of worsening psychosis. The researchers conclude:
"These findings should provide further impetus for the widespread implementation and funding of EIS in the United States and across the world."
****
Correll, C. U., Galling, B., Pawar, A., Krivko, A., Bonetto, C., Ruggeri, M. . . . Kane, J. M. (2018). Comparison of early intervention services vs. treatment as usual for early-phase psychosis: A systematic review, meta-analysis, and meta-regression. JAMA Psychiatry, 75(6), 555-565. doi:10.1001/jamapsychiatry.2018.0623 (Link)