A new analysis of antipsychotic treatment of schizophrenia (published in Schizophrenia Bulletin) has found that two-thirds of patients treated this way do not experience symptom remission. Additionally, one in five did not experience any improvement at all. The research was led by Myrto Samara and Stefan Leucht, of the Technical University of Munich (TUM), and Adriani Nikolakopoulou and Georgia Salanti, working through the Institute of Social and Preventive Medicine (ISPM) at the University of Bern, Switzerland.
The authors note that treatment guidelines, textbooks, and other resources on psychiatry generally make vague statements that somewhere between 10% and 60% of patients do not benefit from antipsychotic medications or experience only a "partial" improvement. These resources also generally fail to cite references for their numbers.
Samara and the other researchers write that "The treatment guidelines from the American Psychiatric Association mention that 'about 10%–30% of patients have little or no response to antipsychotic medications, and up to an additional 30% of patients have partial responses to treatment,' but the authors fail to provide any reference." However, that does equate to about 60% of patients who do not sufficiently improve when taking antipsychotics, which matches the new data.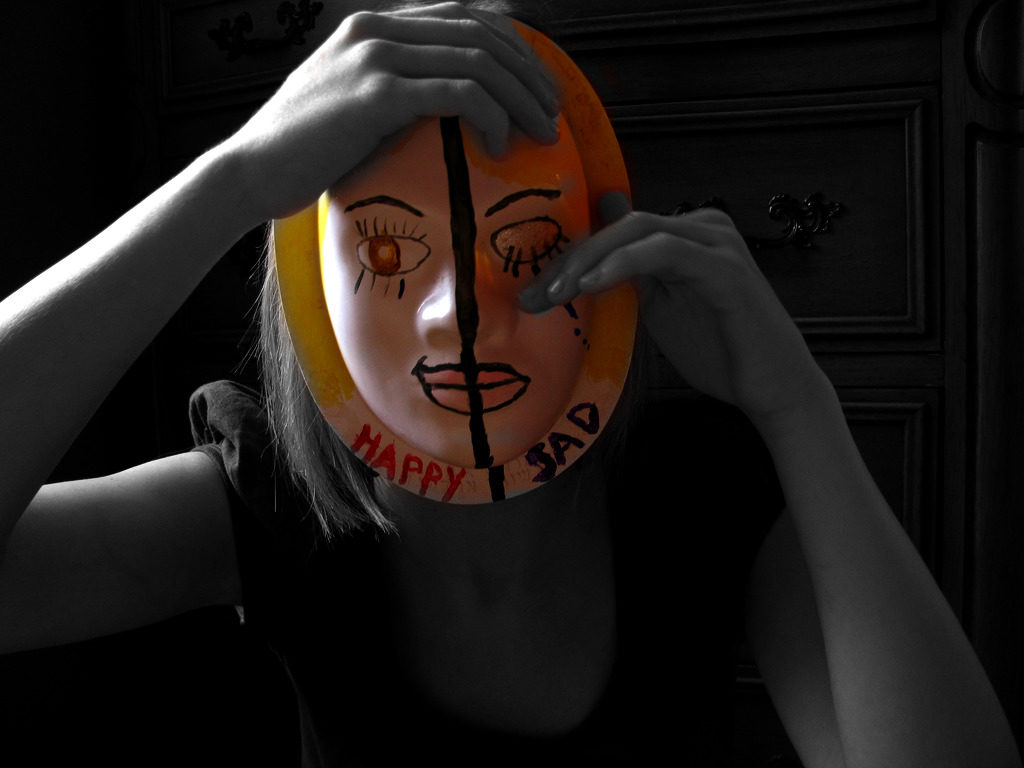 The researchers analyzed the data from 16 randomized controlled trials (RCTs), considered the gold standard of evidence for clinical studies. This included 6,221 participants with a diagnosis of schizophrenia who were assigned to take one antipsychotic medication from the following list: amisulpride, flupenthixol, haloperidol, olanzapine, quetiapine, risperidone, or ziprasidone. Their progress was assessed over 4-6 weeks, depending on the study.
Samara and colleagues reported finding that "The overall percentage of no symptomatic remission was 66.9%"—meaning that only about a third of people with schizophrenia experienced full improvement on antipsychotic medications. 19.8% of the patients in the study did not experience any improvement at all after taking antipsychotic drugs.
The researchers also report data using numerous cut-off points, because different definitions of "symptom remission" and "improvement" exist in the clinical literature. Notably, if a more stringent definition was used (requiring at least a 75% reduction in symptom severity), only about 13% of participants improved.
According to Samara and the other researchers, those who were diagnosed with schizophrenia at a younger age and those whose symptoms were less severe were less likely to improve. Additionally, certain antipsychotics appeared to have higher rates of response. However, the researchers caution that because their study was not designed to test which antipsychotics were more efficacious, these results cannot be interpreted.
***
Samara, M. T.,  Nikolakopoulou, A., Salanti, G., & Leucht, S. (2018). How many patients with schizophrenia do not respond to antipsychotic drugs in the short term? An analysis based on individual patient data from randomized controlled trials. Schizophrenia Bulletin. doi:10.1093/schbul/sby095 (Link)