A chapter in the recently published book, Casting Light on the Dark Side of Brain Imaging, provides a fresh perspective on neuroimaging and the mindful brain. The authors of the chapter, philosophers Michael Lifshitz and Evan Thompson, challenge the current neurocentric view of the mindfulness phenomenon in the west and invite readers to expand their understanding of the Buddhist concept.
"Contrary to the neurocentic view, we see meditation as a deeply social, and fundamentally embodied collection of practices," Lifshitz and Thompson write. "If we reduce meditative practices to a set of brain patterns, we miss the richness of how these practices work and ignore much of what they have to teach us about human experience."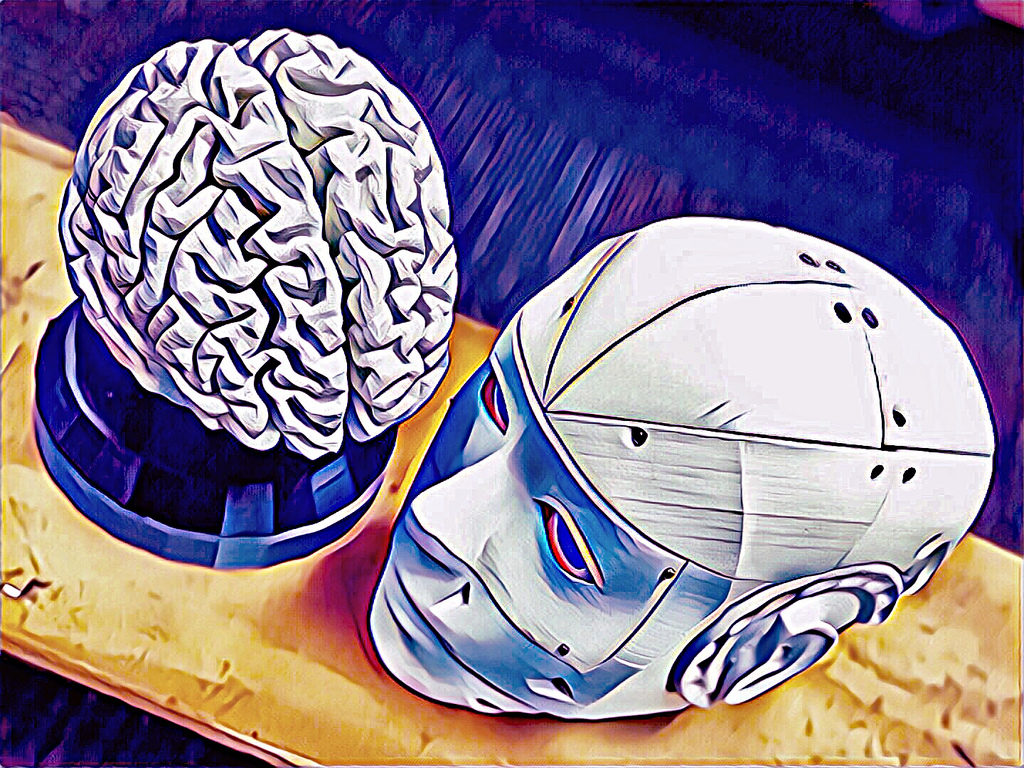 Research on mindfulness in the west has exploded over the last 40 years. The concept has been invoked for everything from helping one become a better leader, to reducing workplace burnout, to treating psychiatric disorders. With a plethora of mindfulness apps, the buzz in the tech world, and a growing body of research, the practice rooted in Buddhist philosophy has become a widespread western phenomenon.
It comes as no surprise that scientists have begun exploring the effects mindfulness has on the brain. Brain scans of Buddhists monks ("the "Olympic athletes" of meditation," as Lifshitz and Thompson write) demonstrate stronger and more robust brains. One study suggests that even after only eight weeks of formal meditation practice by a novice noticeable changes to the brain can be detected.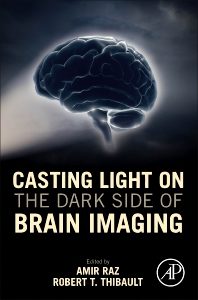 Although research of this kind remains in its infancy, it's understandable why the west, known for high productivity and a "doing" mode of thinking, would be excited about such results. "If there's one thing our contemporary culture values more than individual self- determination, it's tangible results. We put our faith in what we can measure," write Lifshitz and Thompson.
While the prospect of "proving" that mindfulness works by demonstrating changes detected on brain scans is attractive, reducing the practice to a "specific brain signature" may be a misguided view of mindfulness entirely.
"Any repetitive activity you do is likely to leave lasting traces on your brain. Learning to play an instrument, acquiring a second language, playing video games, or even staring at lines on a screen—all of these activities have been shown to mold the brain."
In their chapter, Lifshitz and Thompson employ the example of parenting to illuminate how a reductionistic view of mindfulness misses the concept entirely. Practicing parenting skills indeed change the brain; however, "Good parenting isn't inside the brain; it's a way in which the whole person (including the brain) is engaged in the world. Moreover, what counts as good parenting differs depending on the culture. So, appealing to the brain simply won't tell us what it means to be a good parent."
"Even if we assume that the brain changes reported in neuroimaging studies of meditation are robust, there remains a deeper conceptual problem with the idea that we can map (let alone reduce) complex behaviors or mental processes to changes in particular regions or networks of the brain."
Instead, Lifshitz and Thompson argue that mindfulness concepts are a "complex orchestration of cognitive skills embodied in a particular social context." And that more is involved in the practice than brain changes. While brain scans certainly add to a global understanding of mindfulness, the practice itself cannot be captured by these scans.
"The body also plays a crucial role in mindfulness meditation. Many traditions of meditative practice consider the posture of the body to act as a mirror of the mind. When attention dulls, the posture slackens. When thinking becomes agitated or aggressive, the muscles become stiff and taut. Mind and body are bound together."
The authors conclude:
"Moving past a neurocentric view of mindfulness promises not only to improve the science of meditation but also to counteract the pernicious idea that taking care of our mind is just a matter of regulating our own internal states. Part of what meditative practice reveals is that our minds are intrinsically tied up with our bodies and with the larger social and ecological contexts in which we are embedded. We hope for a science that would make us more, not less, mindful of how our brains fit into this bigger picture."
****
Lifshitz, M., & Thompson, E. (2019). What's wrong with "the mindful brain"? Moving past a neurocentric view of meditation. In Casting Light on the Dark Side of Brain Imaging (pp. 123-128). Academic Press. (Link)
***
Mad in America hosts blogs by a diverse group of writers. These posts are designed to serve as a public forum for a discussion—broadly speaking—of psychiatry and its treatments. The opinions expressed are the writers' own.
***
Mad in America has made some changes to the commenting process. You no longer need to login or create an account on our site to comment. The only information needed is your name, email and comment text. Comments made with an account prior to this change will remain visible on the site.