A new editorial in Psychotherapy and Psychosomatics questions the validity of the concept of treatment resistant depression. Led by Giovanni Fava, from the University of Buffalo, the authors chart the history of treatment resistance in depression and reveal its problematic assumptions. They suggest that an informed study of depressive disorders would take in to account clinical judgment, illness behavior, comorbid conditions, living conditions, and previous treatment history.
A patient is called treatment-resistant when they do not respond well to the trial drug. This article contends that the concept is deceptive as it erroneously assumes that the drug is effective, and a patient's characteristics cause that failure.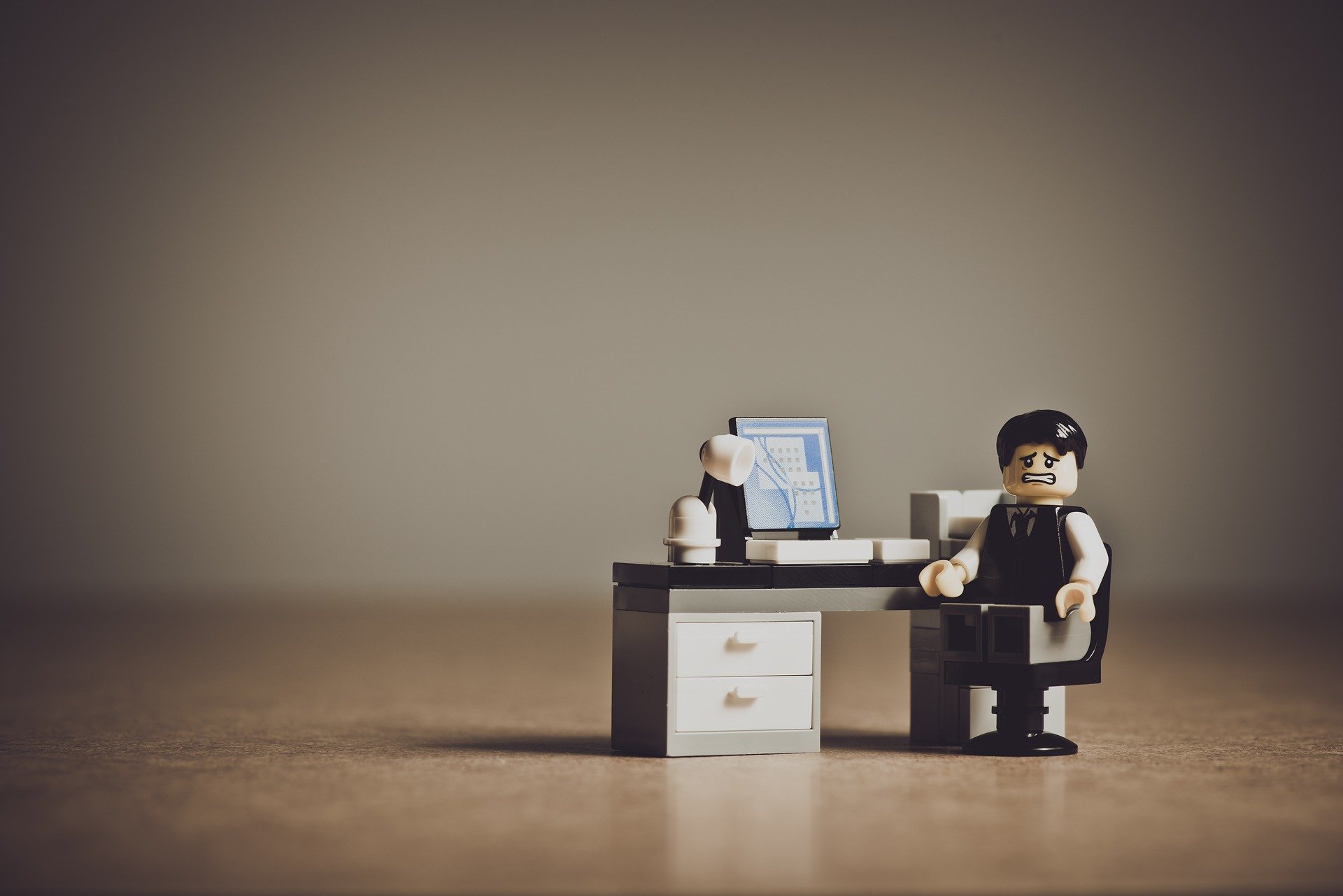 Treatment resistance implies that people who are not responding well to a given treatment do so because of their personal attributes, and not because of treatment ineffectiveness or side-effects. Previous research on treatment resistance has been controversial, with some suggesting that antidepressants can themselves cause treatment resistance and that the same might hold true for antipsychotics.
The authors of this article write that historically the definition of treatment resistance has been contested, with some suggesting that it should only be used when the best therapeutic intervention has been applied. But the superiority of a given intervention is not easy to define.
One set of researchers insisted that treatment resistance should only be used for failure in trials using high-doses of tricyclic antidepressants, which was assumed to be superior to others. However, a recent meta-analysis revealed no such superiority. Other challenges to this concept include assessing what response to a treatment means and how to measure its difference from non-response.
Numerous factors are neglected in these trials. For example, many approaches to treatment resistance only focus on response, partial response, and no response to treatment, and completely disregard active clinical deterioration caused by the said treatment. In other words, while they focus on whether a patient is improving or not, they ignore those who are actively worsening because of the treatment. The patients who worsen are often included under the category of 'insufficient response' to treatment.
The authors argue that while any good assessment should consider both the benefits and harms of treatment, in reality, iatrogenic harms such as tardive dyskinesia, insulin resistance, and cardiac/metabolic disturbances are often ignored. They state that certain trial results, while common, do not get proper attention. These include:
The resistance that occurs after a drug is discontinued and then re-administered
Loss of clinical effect – depressive symptoms coming back even when patients are taking the antidepressant
Paradoxical effect – the appearance of new symptoms and worsening of baseline condition when patients are taking the antidepressant
Only temporary improvement when the dosage is increased
Improvement in symptoms when the antidepressant is discontinued
Most importantly, many patients who participate in the trials have discontinued an antidepressant, and the withdrawal effects of discontinuation can adversely influence new trials. Antidepressant withdrawal had been traditionally underestimated, but more recent research reveals that it can be severe and long-lasting. Resultantly, dissenting voices in the discipline, especially in reference to antidepressant withdrawal, are often silenced or manipulated.
The authors insist that one of the few trials (ADAPT trial) that did take into account these factors revealed no significant difference between aripiprazole and placebo for treatment-resistant depression. New research has also challenged the validity of relapse prevention trials of antidepressants, suggesting that what appears as deterioration of the patient when they are taken off the trial antidepressant is actually the withdrawal effect.
Stating that underlying these conceptual problems are issues of flawed methodology, Fava and colleagues trace the history of randomized controlled trials. The double-blind placebo-controlled trial, which has its roots in agricultural science and was of great use for acute diseases such as tuberculosis, does not apply to many current conditions. Unlike many earlier diseases, most clinical complaints are currently for chronic and non-specific issues with a history of previous treatment.
Previous treatments have also been related to iatrogenic morbidity, which is defined as "unfavorable modifications in the course, characteristics, and responsiveness of treatment to an illness that may be related to previously administered therapies." Thus, most large-scale randomized controlled trials ignore these factors and have a broad inclusion criterion that neglects clinical history. The authors suggest smaller trials with more specific inclusion criteria that attends to comorbid conditions and previous treatment are the way forward.
All these issues have two important clinical implications: administration of ineffective drugs such as ketamine for treating treatment-resistance, and the belief that treatment resistance is a function of a patient's characteristics and not due to problems with the drug (ineffectiveness, side-effects, etc.). Often this results in psychiatrists augmenting and switching the treatment but never questioning the efficacy of the treatment in the first place.
The authors suggest that this results in 'cascade iatrogenesis' where the patients keep getting prescribed more and more medications that eventually have severe adverse effects and contribute to the chronicity of illness. Recently, there has been a global movement to address the problems with such polypharmacy and its dangerous consequences.
The authors write that there are newer and effective conceptualizations of what treatment resistance means. One solution is the sequential model of treatment which entails that a:
"Sequence is performed regardless of the outcome of the first component (whether treatment failure occurred or not) as a pre-planned strategy. In unipolar depression, the sequential use of pharmacotherapy and psychotherapy was found to improve long-term outcome."
Thus, they suggest that maybe treatment resistance should be reserved for cases where sequential treatment (both pharmacology and therapy) has been used.
Additionally, the effectiveness of a treatment is based on several factors which have both positive and negative effects (therapeutic and counter-therapeutic effects): conditions of living, personal characteristics, treatment setting, level of self-management of the condition, illness behavior (patient's perception, experience, and behavior towards treatment plan), and past experience with treatment. These factors are usually ignored in the study of treatment-resistant depression.
They conclude that the current approach to treatment resistance is a product of the reductionist medical model, which has been repeatedly challenged in the discipline.
****
Fava, G. A., Cosci, F., Guidi, J., & Rafanelli, C. (2020). The Deceptive Manifestations of Treatment Resistance in Depression: A New Look at the Problem. Psychotherapy and Psychosomatics, Published online first: April 23, 2020. DOI: 10.1159/000507227 (Link)