In a new article in the top-tier medical journal JAMA Psychiatry, prominent researcher Kenneth Kendler writes that our current psychiatric diagnoses are just "working hypotheses, subject to change."
According to Kendler, the notion that any psychiatric theories define something "at least approximately true" is "implausible."
"To argue that our DSM categories accurately correspond to reality would require that among the theories considered was one that was at least approximately true and that the right one was chosen. That is implausible," Kendler writes. "Given the youth of our science and the complexity of our disorders, it is very unlikely that we now possess definitive theories of their etiology."
In short, Kendler writes that there is little scientific evidence for psychiatric diagnoses and that he believes the DSM diagnoses do not "correspond to reality" and it is "implausible" that they are "approximately true."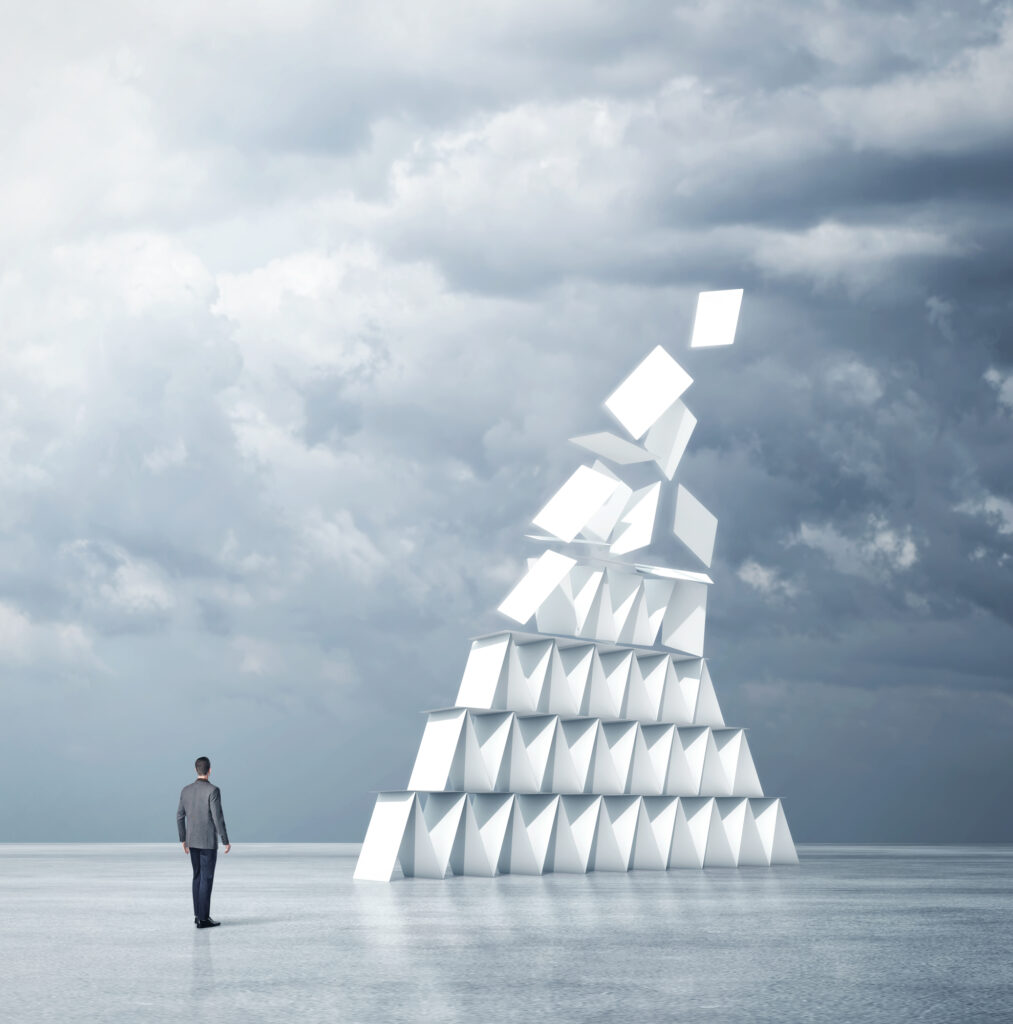 Kendler is one of the most highly-cited researchers in psychiatry and is famous for his studies on the genetics of schizophrenia. He writes:
"Despite years of research, we cannot explain or directly observe the pathophysiologies of major mental health disorders that we could use to define essential features."
Kendler makes this argument in favor of what he calls the "instrumentalist" position—that although these diagnoses do not meet any scientific criteria and in fact are unlikely to be "true" in any meaningful sense, they are still sound medical science because he believes in "the reality of major mental illness as an aggregate category."
This isn't the first time that Kendler has made this point; in a 2016 article in World Psychiatry, he wrote:
"Instead of thinking that our disorders are true because they correspond to clear entities in the world, we should consider a coherence theory of truth by which disorders become more true when they fit better into what else we know about the world."
Yet, according to Kendler in that 2016 article, "We ought to be broadly pragmatic but not lose sight of an underlying commitment, despite the associated difficulties, to the reality of psychiatric illness." Our current understanding of mental health is unscientific, unsupported by evidence, and does not reflect anything objective or "true." And yet, "we" must commit to the "reality of psychiatric illness."
In the current article, Kendler continues to make this point—that psychiatric diagnoses are constructs that we assume exist:
"We assume that constructs, such as schizophrenia or alcohol use disorder, exist, but we can only observe the signs, symptoms, and course of illness that we postulate result from these disorders."
And that the DSM diagnoses do not represent any objective reality: "The DSM decisions are guided by aggregate evidence of validators, not observations of underlying realities."
He adds that the history of psychiatry is full of diagnoses, considered objective at the time, which have been removed due to our changing cultural attitudes. For example, he lists monomania, masturbatory insanity, and hysteria. However, he does not reference the more controversial drapetomania (in medical texts until at least 1914) and homosexuality (listed as a DSM disorder until 1973).
Finally, Kendler notes that "a major criticism of our current nosologic efforts has been the limited progress made in moving from descriptive to etiologically based diagnoses."
That is, although the diagnoses in the DSM define certain behaviors as "illness," there is still no evidence of the assumed biological origin (etiology) of the "disorders."
Kendler argues that a few other presumed diseases in medical science have this problem too—like obesity and fibromyalgia—and thus, the categories in the DSM are still useful. And he explains that the fact that no genetic origin for any psychiatric disorder has been found is simply because the origins are too complex—not because there is no genetic disorder to find.
In the end, he suggests that new statistical methods and genetics studies may eventually find some "true" mental disorders. But, he writes, "How important these advances will be in improving the empirical adequacy of our diagnostic system remains to be determined."
****
Kendler, K. S. (2021). Potential lessons for DSM From contemporary philosophy of science. JAMA Psychiatry. Published online December 8, 2021. doi:10.1001/jamapsychiatry.2021.3559 (Link)