Proponents of electroconvulsive therapy (ECT) claim that it is safe and effective and that the side effects are short-lived. However, a new review, published in the journal Evidence-Based Mental Health, reports on the likelihood of permanent cognitive impairment and permanent memory loss after ECT. The author is Dr. Dusan Kolar, at the Department of Psychiatry, Queen's University, Kingston, Ontario, Canada.
Dr. Kolar writes that "ECT is one of the most controversial treatments in medicine, particularly because of the still unknown mechanism of action and uncertainty about cognitive side effects."
"Cognitive side effects of ECT are sometimes underestimated and may last much longer after completed treatment than it is usually expected. These cognitive impairments associated with ECT may cause significant functional difficulties and prevent patients to return to work."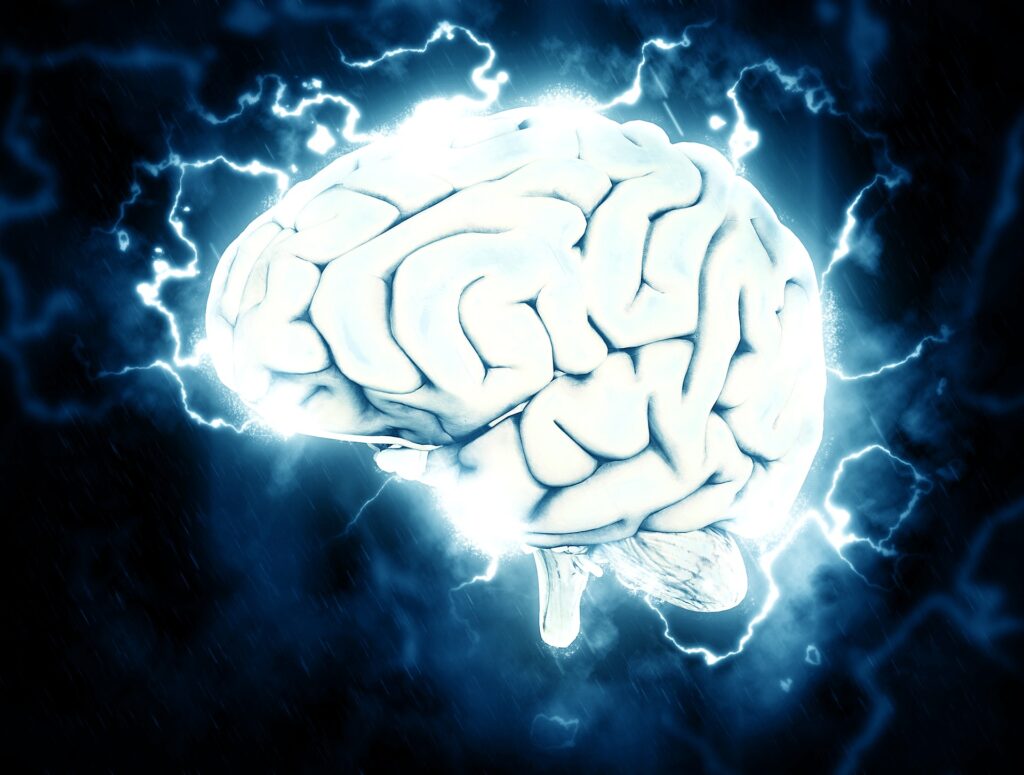 Electroconvulsive therapy (ECT) involves the electrical stimulation of the brain with the intent of inducing seizures. It is often prescribed for patients with mood disorders such as depression and bipolar disorder, usually in cases that are severe, with a risk of suicide, or that do not respond to other treatments such as medication or psychotherapy. However, it is controversial due to its uncertain mechanism of action, the risk of severe side effects, and the lack of data about the risks of long-term or maintenance therapy.
Dr. Kolar suggests that the current practice of assessing for cognitive impairment and memory loss is inadequate, and fails to identify dangerous side effects in patients undergoing ECT. Other researchers have noted that the original assessment of side effects from ECT does not identify amnesia. According to the researchers, claims that ECT does not introduce long-term memory loss and cognitive impairment are "based on extremely gross measures of mental function such as the Mini-Mental State Examination (MMSE) and other dementia screening scales" and "very simple, brief measures" that detect only changes to well-established skills, not memory loss.
Researchers, including Dr. Kolar, found that patients routinely receive inadequate informed consent that does not mention the risk of permanent impairment. For instance, the consent forms provided by the licensing body, the American Psychiatric Association (APA), state that "Most patients report that memory is actually improved by ECT." But researchers say that statement "is contradicted by all service-user research" as well as many findings in the research literature. The researchers identified that over a third of patients experience permanent memory loss. This contradiction may account for why they also found that "Half of people given ECT say they did not receive an adequate explanation of the treatment."
In recent years, doctors have attempted to mitigate the possibility of memory loss and cognitive impairment by modifying the ECT technique (for instance, stimulating only one side of the brain at a time). However, these findings indicate that the treatment still carries considerable risk. Additionally, these modifications tend to make the treatment far less effective, further skewing the risk/benefit ratio.
Dr. Kolar acknowledges the utility of ECT for certain populations but suggests that the risks of the treatment have been minimized. He writes, "There is no doubt that ECT is effective and life-saving for a selected population of patients. However, a good balance of sustained benefits and possible risks or serious cognitive side effects is not always reached."
He suggests that better tools for assessing memory loss and cognitive impairment need to be used throughout the course of treatment, and that informed consent practices need to be updated to include the very real risk of permanent side effects.
****
Kolar, D. (2017). Current status of electroconvulsive therapy for mood disorders: A clinical review. Evid Based Ment Health, 20(1), 12-14. doi: 10.1136/eb-2016-102498 (Abstract)