A recently published systematic review and meta-analysis in the journal Schizophrenia Bulletin finds no significant differences in adverse events between immediate and gradual discontinuation of an antipsychotic when switching from one antipsychotic to another. This outcome contradicts previous research suggesting gradual tapering as a safer method.
The researchers write, "previous reviews of antipsychotic switching strategies recommend gradual antipsychotic discontinuation as a safer method in general; such endorsement is based on empirical evidence but not on actual data from clinical trials."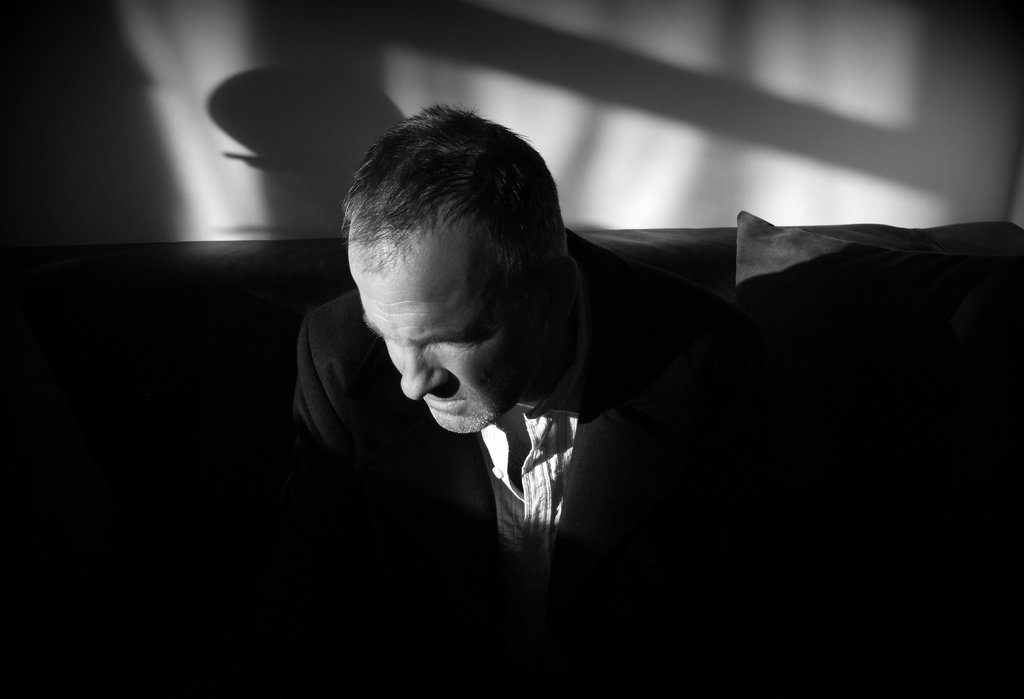 Immediate discontinuation of antipsychotics has been associated with numerous risks including dopamine supersensitivity syndromes, rebound syndromes related to cholinergic, histaminergic, and serotonergic activity, and the emergence/exacerbation of symptoms. Gradual discontinuation also comes with some negative consequences including increased risk of side effects that may be additive or synergistic when used in a crossover approach.
While this review provides some insight on discontinuation, the participants did not remain off antipsychotics, therefore it provides only a short window demonstrating the effects of discontinuation. A previous study which reported on the long-term outcomes of discontinuation found that of the 51% of participants who discontinued all antipsychotic medication, 35.3% had no relapse and showed a reduction in symptoms. Moreover, successful discontinuation was predicted by better social integration, higher quality of life, more years of education, and a better prognosis at baseline.
Further, a new trial (RADAR) has been announced which will randomize participants to receive maintenance antipsychotic treatment or to participate in the antipsychotic reduction group. The main outcome of interest will be social functioning along with relapse, side effects, employment, and costs. At the time of writing, no updates have yet been published on the RADAR trial.
The authors of the current study explain that clinicians are more likely to use abrupt switching strategies even though gradual antipsychotic discontinuation is recommended as a safer method. The present systematic review and meta-analysis analyzed 9 randomized control trials (RCTs) that compare immediate vs gradual antipsychotic discontinuation in patients diagnosed with schizophrenia.
Nine studies including a total of 1416 patients (n= 714 immediate discontinuation and n= 702 gradual discontinuation) were included. Study duration ranged from 3 to 12 weeks. The participants in the study were on risperidone, olanzapine, or haloperidol at the beginning of the studies and were transitioned on to another antipsychotic (risperidone, olanzapine, ziprasidone, aripiprazole, iloperidone, or clozapine) at the conclusion of the studies. The tapering was completed over 1 (n=3), 2 (n= 4), 3 (n=2), and 4 (n=1) weeks. The studies also varied in their strategies for starting back up on the new antipsychotic, with some using immediate initiation (n=8), and others using gradual or wait-and-gradual approaches.
The results of the analysis show no significant differences between the immediate and gradual groups when comparing the number of patients who discontinued, psychopathology, extrapyramidal symptoms, and the number of patients who experienced any Treatment-Emergent Adverse Events (TEAEs; akathisia, anxiety, diarrhea, headache, insomnia, nausea, and somnolence). However, the immediate group tended to have a less favorable outcome on insomnia.
More specifically, when switching to olanzapine significant differences were found on insomnia in favor of gradual discontinuation. When participants were switched to ziprasidone there were significant differences on extrapyramidal symptom scores on the Simpson-Angus Scale (SAS) in favor of gradual discontinuation.
Conversely, there were significant differences on somnolence in favor of immediate discontinuation. Lastly, while not statistically significant, the extrapyramidal symptom scores on the Abnormal Involuntary Movement Scale (AIMS) favored gradual discontinuation. Overall, while there was a tendency toward better outcomes with gradual discontinuation, but the differences were mostly not significant between the two strategies.
After examining the nine RCTs included in this study, no significant difference was found between antipsychotic discontinuation strategies on clinical outcomes. The authors draw attention to the fact that the findings are at odds with numerous reviews of antipsychotic switching strategies that recommend gradual discontinuation.
The significant and well-known evidence of the negative side effects that accompany AP drugs, combined with the lack of significant findings in this review, draws attention to the importance of and the upcoming results of the RADAR study.
****
Takeuchi, H., Kantor, N., Uchida, H., Suzuki, T., & Remington, G. (2017). Immediate vs gradual discontinuation in antipsychotic switching: a systematic review and meta-analysis. Schizophrenia bulletin, 43(4), 862-871. (Link)