Although people with a schizophrenia diagnosis are often expected to take high doses of antipsychotic medications indefinitely, research on the effects of long-term exposure to antipsychotics is sparse. Now, a study claiming to investigate the effects of chronic use on the brain has started recruiting participants at McLean Hospital in Massachusetts. However, the study only lasts for 15 days and the participants will only take a minimal dose of the drug.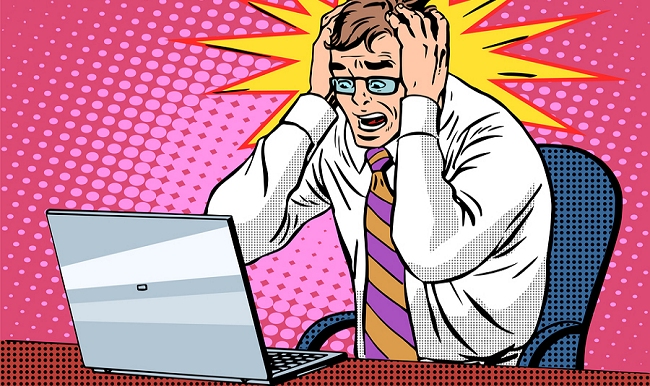 The recruitment information for the study suggests that the effect of long-term antipsychotic use on the brain is currently unknown. However, previous researchers have found that brain changes are associated with antipsychotic use, which the researchers acknowledge. They write that "accumulating evidence suggests that exposure to the effects of psychotropic drugs may contribute to the structural and other changes in the brain."
Nonetheless, the researchers wanted to study whether these changes are really due to the drug. In order to do so, they propose giving antipsychotic medication (olanzapine) to "healthy volunteers" — people without a mental health diagnosis. Using healthy volunteers makes it possible to assume that any observed brain changes are due to the drug rather than the symptoms associated with the schizophrenia diagnosis.
It is unclear how a 15-day study will be able to detect brain changes that may emerge after years, or even decades, of antipsychotic use. However. the researchers state that they could not ethically give the drug to people for longer than 15 days, as this is "the longest but historically safe olanzapine usage period in healthy individuals up to now."
Additionally, although the recommended daily dosage (according to the American Psychiatric Association guidelines) is up to 30 mg of olanzapine, the researchers plan to give the participants only 5 mg of olanzapine a day. They state that this is to "protect the participants from adverse effects of treatment."
The researchers expressly acknowledge that the recommended dose is unsafe and that it would be unethical to expose their subjects to the effects of the medication.
If the researchers do not detect any significant brain changes after 15 days, the results may be used to suggest that olanzapine has little to no effect on brain metabolism. They write: "A not-statistically significant finding with this sample size will suggest that any effects of olanzapine on brain metabolism are small at most."
The researchers don't say whether a larger dose, or a longer period of administration — something more akin to how the drug is prescribed in the real world — might have a larger effect on the brain.
Known adverse effects of antipsychotic drugs include parkinsonism, weight gain, metabolic problems, diabetes, cognitive decline, and akathisia, an intense inner agitation that's been correlated with suicidal thoughts.
The drugs are also known to cause dopamine supersensitivity, which may lead to a relapse of psychotic symptoms. A number of studies have demonstrated lower relapse rates for people who did not take antipsychotics long-term.
****
ClinicalTrials.gov Identifier: NCT02536846
Link to Study: https://clinicaltrials.gov/ct2/show/NCT02536846