A new study, published in the Indian Journal of Medical Ethics, assessed the records of thirty people who had received neuroleptic (antipsychotic) medication by force and disagreed with that decision. In their analysis, the authors found that the treatment team systematically used medical language to describe disagreements between client and physician; that frequently no other line of treatment had been offered as an alternative to neuroleptics; that little consideration was given to clients' wishes and desires, and that neuroleptic medications continued to be provided regardless of severe and debilitating side effects.
"Forced treatment with psychiatric drugs is highly controversial. It violates basic human rights and discriminates against psychiatric patients," the authors, Peter Gøtzsche and Anders Sørensen from the Institute for Scientific Freedom in Copenhagen write.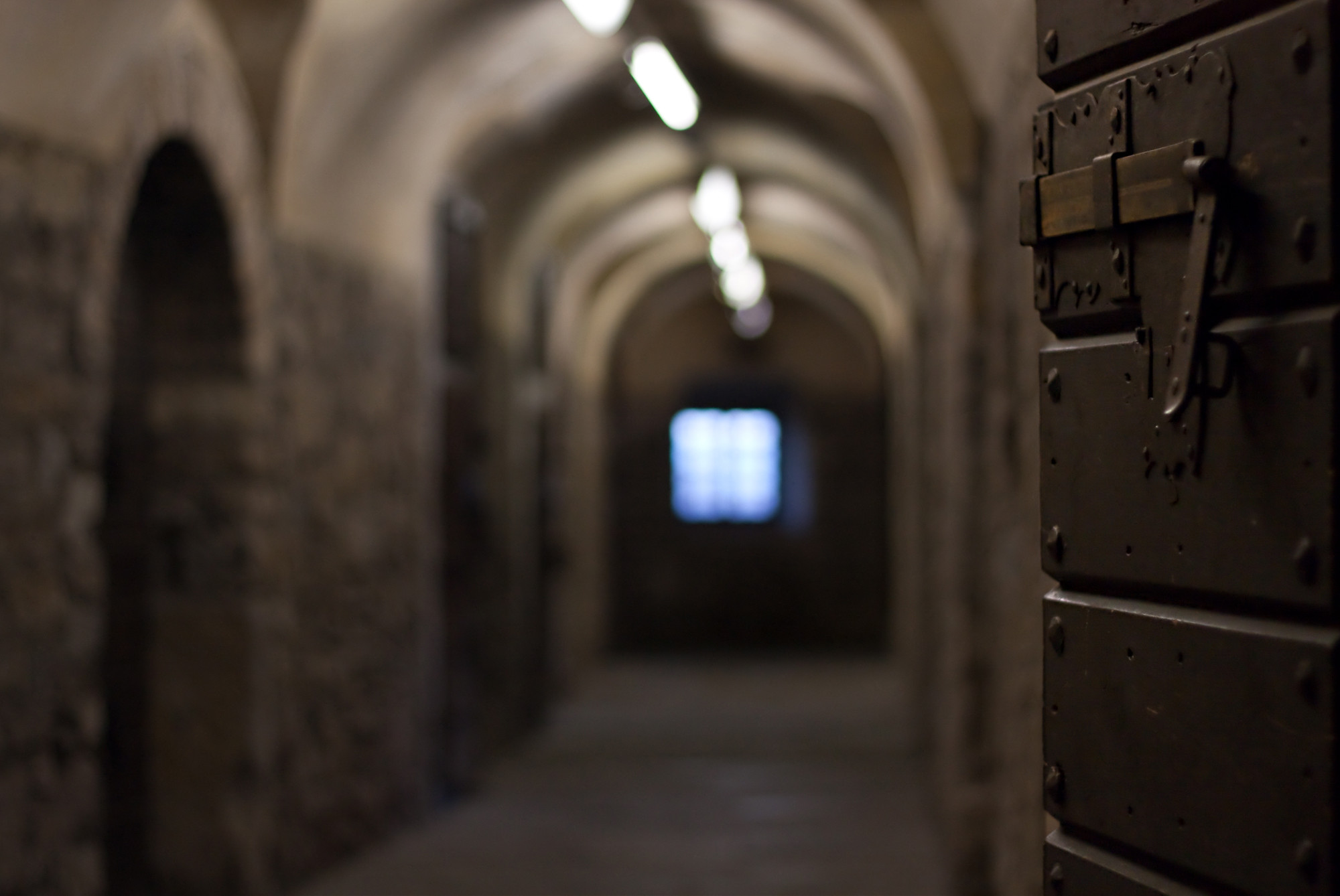 Forced medication for persons experiencing psychological distress and extreme states is a common practice in the field of psychiatry. Predicated on the assumption that psychological distress impairs decision making, forced treatment is often supported by specific legislation, and, in some instances, there are no legal mechanisms in place to safeguard the rights of those in distress.
The United Nations Convention on the Rights of Persons with Disabilities (CRPD) calls for the elimination of violence and coercion in psychiatric treatments. However, the CRPD has been criticized for failing to provide a clear way forward toward such a goal.
In Denmark, according to authors, clients who disagree with forced treatment can file a complaint with the Psychiatric Patients' Complaint Board and appeal the decision with the Psychiatric Appeals Board. For this study, Gøtzsche and Sørensen were granted access to 30 records of appeals from the Psychiatric Appeals Board to assess whether the arguments for forced treatment were evidence-based and whether they took into account clients' preferences and previous experiences with neuroleptic (antipsychotic) drugs.
The study authors found that in 21 of the 30 records, psychiatrists and clients disagreed on the benefits of neuroleptic drugs and the physicians failed to acknowledge harms directly related to treatment, such as tardive dyskinesia (irreversible, involuntary movements of the face caused by neuroleptic medications) and akathisia (a feeling of restlessness and anxiety also produced by these drugs), among others. Even when these debilitating conditions were acknowledged, forced medication was often upheld by the Board.
In five instances, the authors noted that clients expressed a fear of dying due to forced medication, and in five other instances, the purpose of forced treatment was described as a method for keeping the ward calm and quiet. Rarely were less intrusive forms of treatment offered, such as psychotherapy, or other classes of drugs with better side effect profiles. The authors noted that professionals in several instances described disagreements with clients around the need for neuroleptic medication and subsequent forced treatment as delusions.
In the records assessed, Gøtzsche and Sørensen found multiple situations where clients' preferences, wishes, and concerns were neglected, and forced treatment was imposed, indicating a lack of respect for clients. Finally, the authors question whether psychiatrists act in good faith when forced treatment is employed, citing evidence that physicians and judges may be reluctant to comply with legislation that protects clients' rights assuming they know what's best for them. For Gøtzsche and Sørensen, this attitude violates clients' rights and cause harm.
This study has a series of limitations. There is no clear description of how data analysis was conducted. Records were not obtained in full, and researchers had to take notes of the original documents as they were not allowed to make copies. This potentially introduces a bias in how and what information was extracted, and this is not acknowledged in the article.
Additionally, several claims about how the treatment was conducted and decisions were made seemed to reflect the authors' opinions. In the discussion section, a set of professional experiences of the authors – not clear which one – is cited to support further some of the claims about harms and rights violations. However, these personal experiences were not described as part of the data in the methods section. Readers should therefore approach the conclusions with caution as there are several methodological issues.
The United Nations CRPD clearly outlines that violence and coercion should be eliminated from treatment and that legislation supporting these practices should be reviewed. However, this article suggests that even when there are mechanisms to safeguard clients' rights and appeal forced medication, a power imbalance remains, and decisions tend to favor professionals. This structural problem has direct and harmful consequences to service recipients.
When the power to establish whether someone is impaired to make decisions or not lies with the same professional who can decide to force treatment, it places service-users at a perpetual disadvantage. These practices were compared to torture in a recent UN report.
Other mechanisms should be in place to guarantee the rights of persons going through experiences of distress and ensure that violations do not occur. At the same time, offering medications alone may be ineffective. There is significant evidence that suggests that there is a need to weigh the potential harms of neuroleptic drugs for psychosis with what may be the limited improvements provided by these drugs.
The elimination of violence and coercion needs to be accompanied by a set of clinical practices that are rights-based and responsive to the needs of those in distress. This article shows that even in developed countries, appropriate safeguards to uphold people's rights are not in place, and harmful treatments are still employed.
****
Gøtzsche PC, Sørensen A. (2020) Systematic violations of patients' rights and safety: Forced medication of a cohort of 30 patients. Indian J Med Ethics. Published online on August 12, 2020. DOI: 10.20529/IJME.2020.085. (Link)