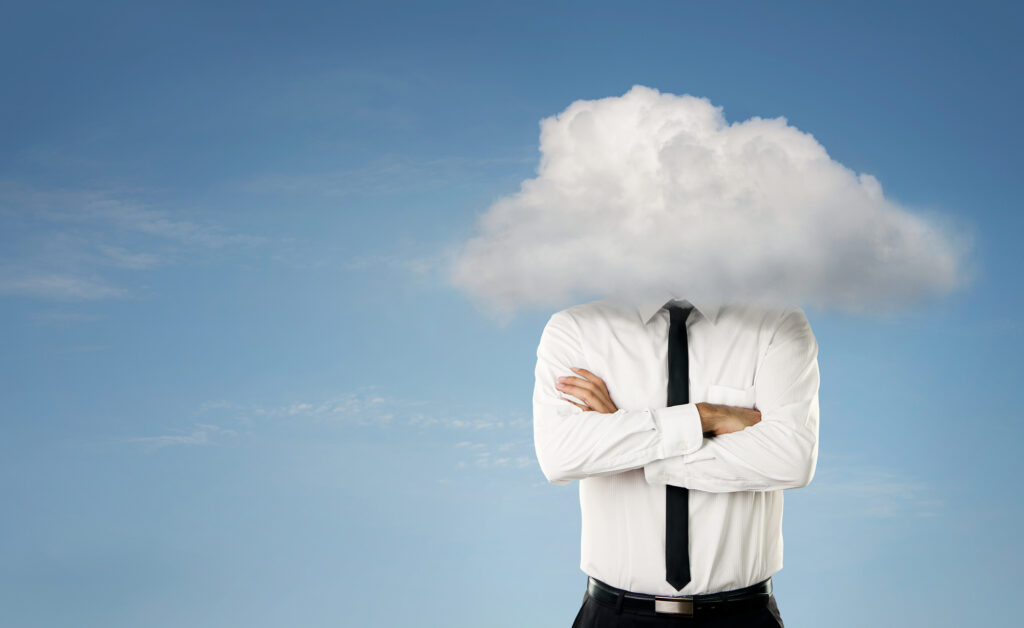 Nicholas Bakalar's New York Times article, "ECT Can Be a Good Treatment Option for Serious Depression," describes a study from Lancet Psychiatry that found patients in a large sample did not have serious medical issues within one month of receiving electroconvulsive therapy (ECT).
ECT is a psychiatric treatment that involves sending an electric current through the brain to induce seizures. Why this might help mental health problems is unknown.
Bakalar writes: "Electroconvulsive therapy, or ECT, can be effective for the treatment of major depression and is just as safe as antidepressant drugs combined with psychotherapy, a large new study concludes."
The issue is this: that new study concluded no such thing. It did not compare ECT to antidepressant drugs plus therapy; it did not test the efficacy of ECT (against drugs, therapy, placebo, or anything at all), and it did not include any mention of the most commonly reported harms of ECT: memory loss and loss of cognitive functioning.
What did the study cover? The researchers looked at what they called "serious medical events, defined as those resulting in hospitalization or death." They did not look for memory loss, loss of cognitive functioning, improvements in depression or other mental health outcomes, or quality of life, for instance. And they only followed the participants for 30 days after they had ECT, meaning that any health problem, or death, that developed after a month had passed didn't count.
In this way, the deck was stacked in favor of finding that ECT was not followed by a high number of medical events.
In total, the researchers compared 5008 people who received ECT with 5008 people who did not. Each subject that received ECT was matched to one who didn't by a propensity score consisting of health status, socioeconomic variables, medication, substance abuse, and other variables. All of the patients had a diagnosis of major depressive disorder or bipolar disorder.
In the end, 105 "serious medical events" were found in the ECT group and 135 in the non-ECT group.
The researchers also looked at deaths by suicide within that period (a secondary outcome that the researchers acknowledge should be taken with a grain of salt). There were very few: 5 in the ECT group and 11 in the non-ECT group.
The researchers claim that their study suggests that medical events following ECT are not a serious problem.
And in the New York Times article, Bakalar blames the "controversial" state of ECT—and the public's reluctance to take the treatment—on movies like One Flew Over the Cuckoo's Nest, which he suggests are "inaccurate portrayals." But according to people who've actually had the procedure, that film is quite accurate.
I know what it's like from my own experience receiving ECT 20 to 30 times in a state hospital when I was 16. Before ECT, I was given a muscle relaxant that paralyzed all my muscles without being put to sleep. I'll never forget the excruciating pain and dreadful fear when I couldn't breathe. Afterward, I didn't remember many things. I'd lost some of my academic skills, had speech problems, and couldn't stop thinking about what happened to me.
I'm not the only one. For instance, take this testimony from Linda Andre, given to the New York State Assembly during its investigation into ECT:
"I am a survivor of ECT. I had involuntary ECT, though not court-ordered ECT, and I had a fairly typical experience with it. By that I refer to the fact that I lost five years of my life, which were erased as if they had never happened…I have documented brain damage, including 38 points off my IQ, and I live with daily memory disability and cognitive disability that made it impossible for me to return to my career."
And just like in One Flew Over the Cuckoo's Nest, many people are given the procedure against their will, even to this day. Researchers in the UK in 2017 found that 38.7% of patients who received ECT had not consented to it. They also documented a lack of safety procedures and oversight in the facilities that administered it.
And there's plenty of research to back me up, finding that memory loss and loss of cognitive functioning are incredibly common adverse effects after ECT.
A study from 2003, commissioned by the UK National Health Service, found that up to 55% of former ECT patients complained of long-lasting memory difficulties. Neuroscientist Peter Sterling testified to the New York State Assembly that "Virtually all patients experience some degree of persistent and, likely, permanent retrograde amnesia." And the US FDA warns, in its section on neurological devices, that "the long-term safety and effectiveness of ECT treatment has not been demonstrated." In that same section, the FDA also warns of burns, pain, fractures, delayed-onset seizures, heart problems, and death following ECT.
More recent research has also called into question ECT's effectiveness. In 2020, a massive study of almost 15,000 ECT patients found that ECT does not decrease suicide risk. Another 2020 study found that there were only 11 studies that actually compared ECT against a sham (placebo) treatment; only four of those studies actually had positive results. And the studies suffered from methodological problems, including tiny sample sizes, potential lack of blinding and randomization, and even selective reporting of results.
According to those researchers: "Given the high risk of permanent memory loss and the small mortality risk, this longstanding failure to determine whether or not ECT works means that its use should be immediately suspended."
And even ECT manufacturers have now included warnings that their devices may cause "permanent brain damage."
Obviously, in his New York Times piece, Bakalar was trying to make a case for ECT. That much can be surmised from the title of his article, "ECT Can Be a Good Treatment Option for Serious Depression." But he was dishonest and one-sided. He made false statements about the Lancet Psychiatry study, making it sound like the researchers compared the effectiveness of the treatment, or compared relevant adverse effect outcomes. But, again, the researchers did not. Theirs was a limited study that only really established that people don't generally become hospitalized or die due to ECT within the first month.
Unfortunately, along with the falsehoods, Bakalar did not mention the plight of those who had poor, even tragic outcomes after ECT. It's as if all those who suffered meant nothing. Some are so impaired they are forced to give up their profession or educational pursuits, and others with lesser impairment must struggle to fit in—just as I did.
Worst of all was the publication of false information about ECT in The New York Times, one of the most widely read and respected publications in this country and beyond. It is highly unethical for anyone to publish untruths about ECT, no matter how strongly they feel about it. It is the responsibility of journalists to report on the many studies, lawsuits, and patient reports of harms—not to blindly base an article on the word of a single study that didn't actually assess most relevant outcomes.
Those who are depressed or have bipolar disorder, and their families and friends, are on the look-out for information that may help them. We will never know how many have been misled or harmed by Bakalar's article in the New York Times. Yet we do know how dangerous spreading misinformation about a serious illness can be from the many who refused to get vaccinated against Covid-19 because of something they heard or read. It's nothing to laugh about.
***
Mad in America hosts blogs by a diverse group of writers. These posts are designed to serve as a public forum for a discussion—broadly speaking—of psychiatry and its treatments. The opinions expressed are the writers' own.
***
Mad in America has made some changes to the commenting process. You no longer need to login or create an account on our site to comment. The only information needed is your name, email and comment text. Comments made with an account prior to this change will remain visible on the site.