On Monday, the US Supreme Court declined to hear Johnson and Johnson's final appeal, forcing the company to pay $124 million for the deceptive marketing of the antipsychotic Risperdal. In 2011, South Carolina ordered the company to pay $327 million for pursuing "profits-at-all-costs" in its efforts to persuade doctors to prescribe their drug, but the fine was lowered to $136 million last year. The company had hoped to argue that the remaining penalties constituted an "excessive fine" and was supported by PhRMA, the Washington Legal Foundation, the Cato Institute and the Chamber of Commerce.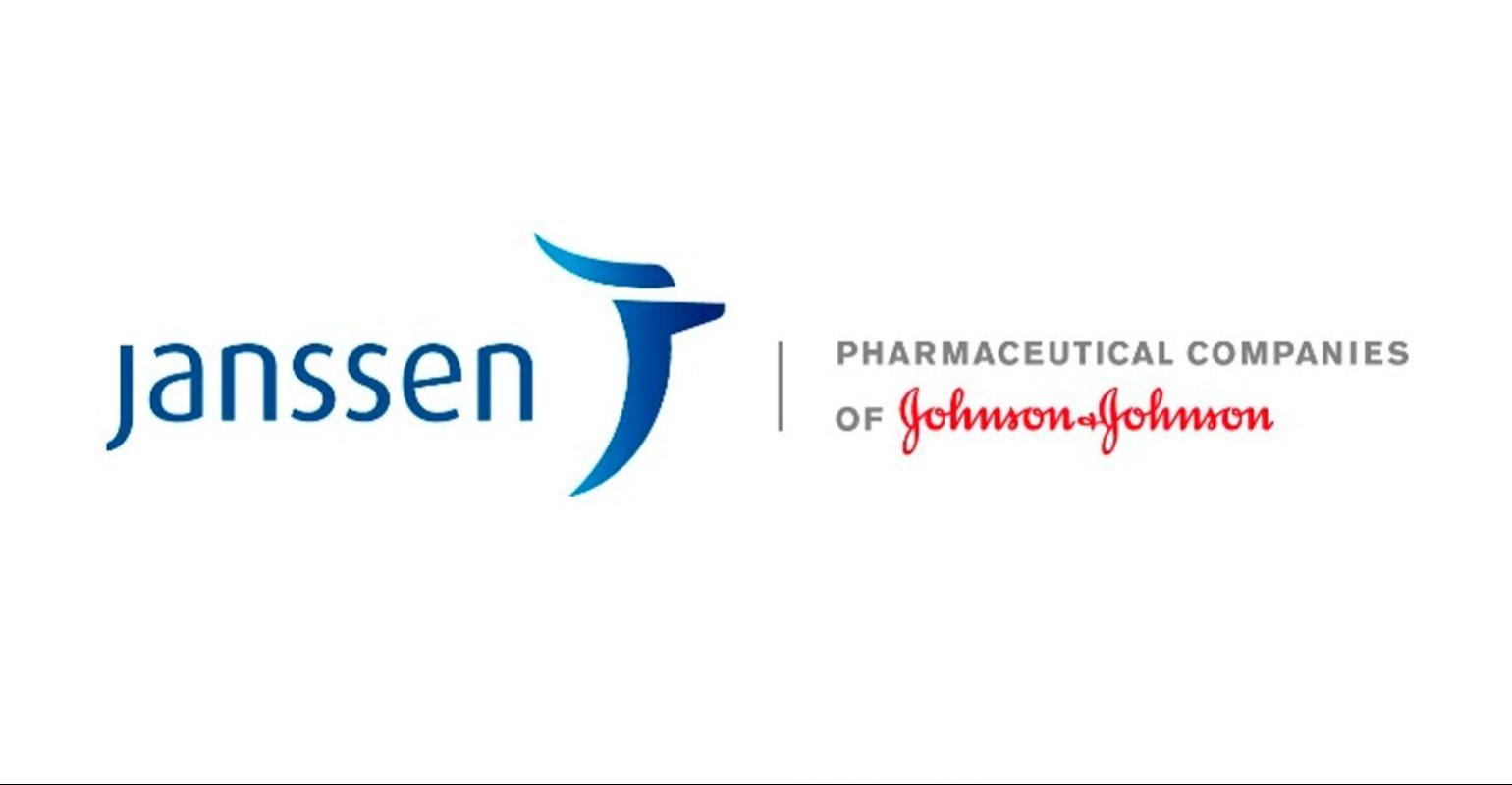 In September, Huffington Post and journalist Steve Brill combined to launch a 15 part series- "America's Most Admired Lawbreaker" – about how Johnson & Johnson illegally violated FDA restrictions by pushing the antipsychotic drug, Risperdal, for use with adolescents and the elderly. The documents "revealed that the company organized special sales units illegally targeting doctors who treated the elderly and children."
The company also faces about 5,400 lawsuits involving gynecomastia, following allegations that the company failed to warn doctors, patients, and regulators of the risk of abnormal breast development in young males who took Risperdal.
More:
Fierce Pharma: "Time for J&J to pay up in $124M Risperdal case as SCOTUS deflects final appeal"
Medical Express: "High court won't hear appeal over $124M drug penalty"
The Post and Courier: "Supreme Court decision on drug-marketing suit could bring South Carolina $124M"
Reuters: "U.S. justices reject Johnson & Johnson unit's anti-psychotic drug appeal"