Holistic psychiatry teaches that within each and every one of us there are great and latent powers, which are beyond the ordinary life. It also teaches that there are practical methods by which these forces can be released. There is an Oriental metaphor that says we have in us a large and beautiful house, filled with fine furniture, a library, and many wonderful rooms, but we are trapped in a kitchen in the basement. We do not know of the rooms upstairs, and if we are told about them, we do not believe.
Holistic psychiatry entails more than just prescribing a pill. It means to look at the whole person, the big picture. Just like a child's education would be incomplete if only one subject is studied; children need to study a variety of subjects including reading, writing and arithmetic, as well as music and physical education to be well prepared for living in this world. In the same way, we need to work on several levels if a real and complete transformation is the goal.
Holistic psychiatry means to take a mind-body-spirit approach. This is not just a theoretical position, rather it is the straightforward position that in our everyday life, each part – mind, body and spirit – is specifically addressed. Daily progress in self-development is not the result of accident or chance, rather it comes from a steady practice of working on yourself.
The system I practice has six branches:
1) Conventional and alternative medicine
Being knowledgeable about both of these camps of medicine allows the doctor to offer a wider choice of medications. While conventional medications have the advantage of large double blind studies demonstrating efficacy, herbal medicines have a long history of empirical evidence which document the same. Herbal medicines tend to have "side benefits" instead of "side effects."
2) Self Study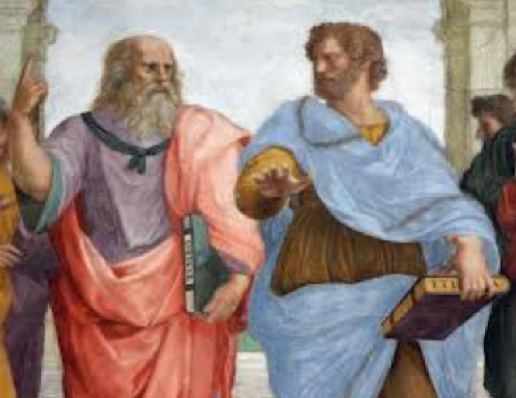 Two of the most famous maxims of Socrates are "Know Thyself" and "The unexamined life is not worth living." It is clear that for self-development to occur we must learn to study ourselves – both who we are and who we can be.
In addition to the traditional methods of self study I have created one called Mind Charting. This involves a chart with three columns: Events, Lower Mind, and Higher Mind. The events are the memorable occurances of our lives. The Lower Mind and the Higher Mind are our perceptions and reflections about these events. By training our Higher Mind to become stronger than our Lower Mind, our consciousness is raised. The great Stoic philosopher Epictetus said, "Every event we experience in our lives has two handles, one by which it may be easily carried, and by the other not." One can consider these handles as representing the Higher and the Lower Minds. For example, consider when we lament about an occurrence over which we have no power to change. This is the handle by which it is difficult to carry. But when we accept an occurrence that is beyond our power to change, that is the handle by which it may be carried well. I believe this is the handle which allowed Jesus to say, "My yoke is easy and my burden is light."
Mind Charting is a tool for tuning the mind, like a radio, to the Channel of Truth – the positive thought wave mind. It is also a tool for understanding the Channel of Maya – the channel of lies, the negative thought wave mind.
3) Pranayama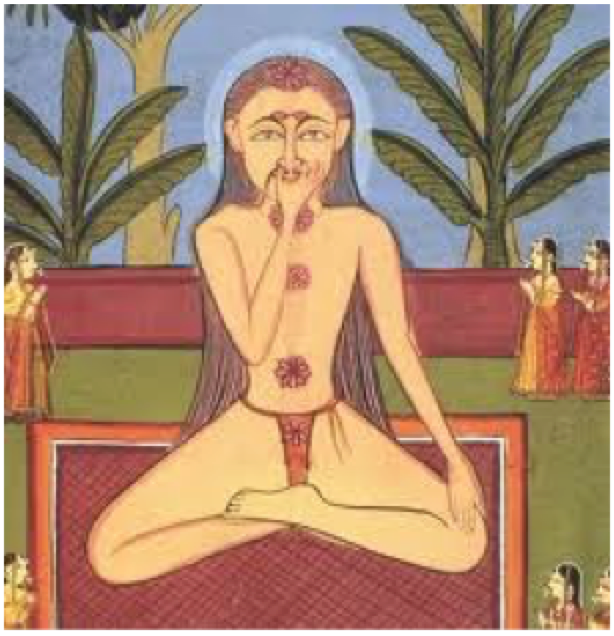 This is a Sanskrit word, meaning the control and expansion of energy. This is achieved through the practice of breathing techniques. In classical Ashtanga (Eight Limbed) Yoga, pranayama is the fourth limb, and as such, is considered the link between the lower and the higher limbs. Through various pranayamas one energizes the body, purifies the nervous system and clarifies the mind. For these reasons pranayama is considered a gateway to the Higher Mind.
4) Training the Body
Physical training has three components – flexibility, strength and endurance. Each of these qualities are developed in the body and then transferred to the mind.
Flexibility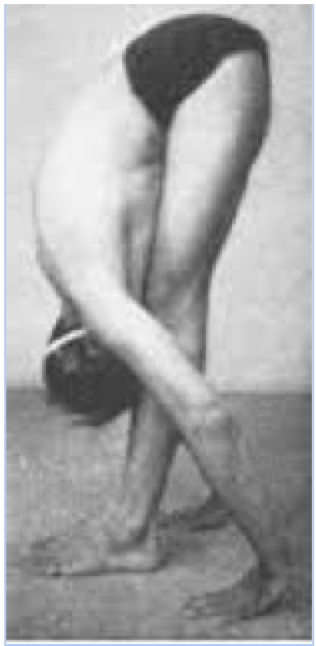 Stretching builds a flexible body. When we have flexibility of the body we naturally develop flexibility of mind. As long as you are flexible, you are never old. As soon as you become rigid, no matter how young you are, you are old. Our central nervous system (the brain and spinal cord) is directly connected to our peripheral nervous system which extends all the way from the tips of our fingers to the tips of our toes. Stretch your body, stretch your mind.
Every negative thought creates a contraction somewhere in the physical body. Regular stretching (such as yoga asanas) releases these contractions and helps to strengthen the positive thought wave mind.
Strength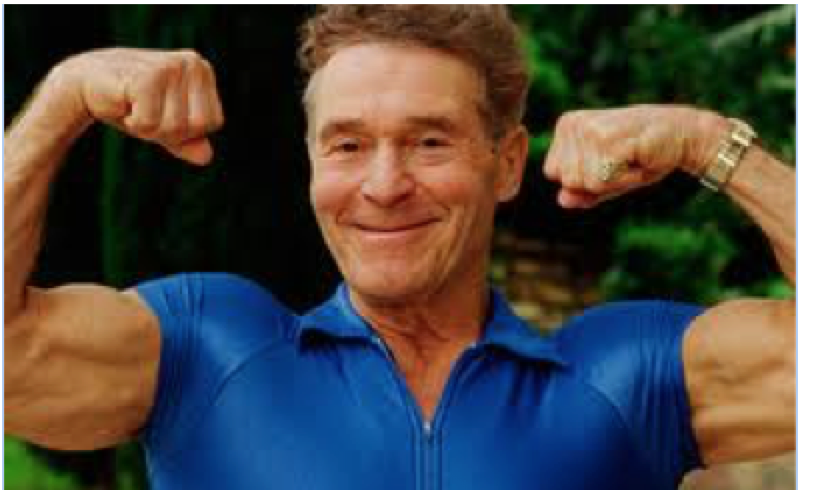 A fitness icon throughout his life, Jack LaLanne celebrated his birthday during his 80's by swimming across the San Francisco Bay while pulling a tugboat by his teeth.
Strength building exercises not only build a powerful body, they promote power of mind which helps keep us from being easily overwhelmed. Strength of body helps to build strength of mind. When we become strong we are not as easily "pushed around" physically or mentally.
Endurance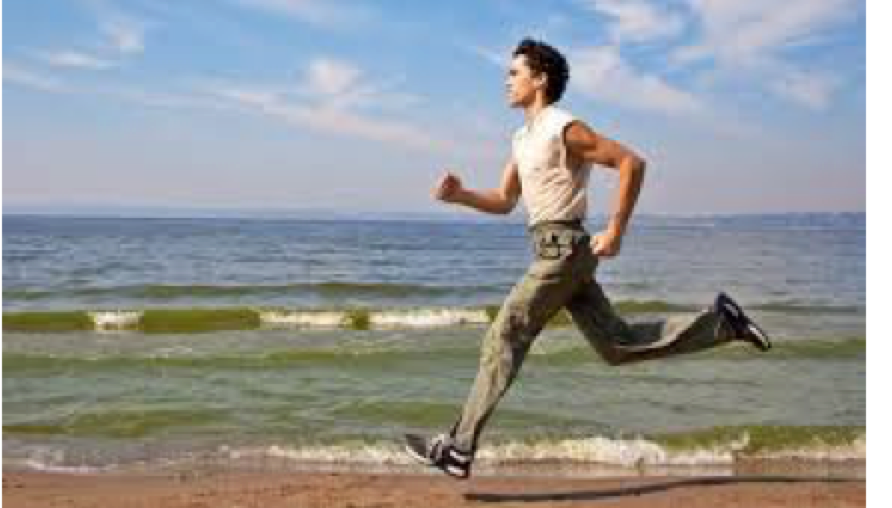 Activities that increase the heart rate build physical endurance and also promote perseverance of mind. Life is not a sprint, but rather a long distance event.
5) Strengthening the Mind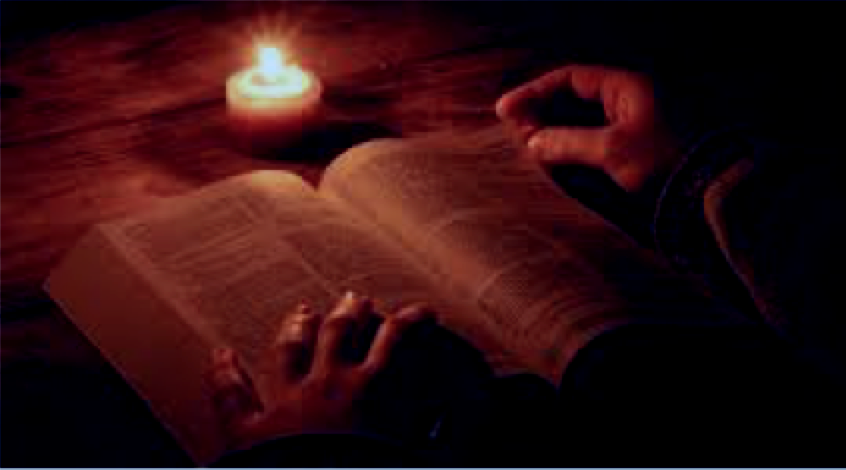 Just like the body needs physical exercise, the mind also needs to be directly stimulated to be truly healthy and strong.
Reading books, newspapers, and magazines increases your vocabulary. Learning new languages and playing chess (not just playing but also studying) are examples of premium exercises for the mind. Science has demonstrated that mental exercises like reading and studying promote neurogenesis (the growth of new neurons) as well as increase the synaptic connections between neurons. This is the anatomical and physiological process of developing strength of mind.
Words are the building blocks of the mind. By increasing our breadth of vocabulary we increase our breadth of mind. The mind is a bundle of interrelated words which we call thoughts. The quality of the words we say to ourselves (our thoughts) determines the quality of our lives.
To maximize mind strengthening, we need to become actively involved in our learning. For instance, if we merely guess at a new word we come upon in our reading, we are not learning at an optimum level. To master a new word, the method we learned in school is best. Write the words down, write the pronunciation and the definition, and put it in a sentence. Just like the body needs physical exercise, the mind also needs to be directly stimulated to be truly healthy and strong.
6) Meditation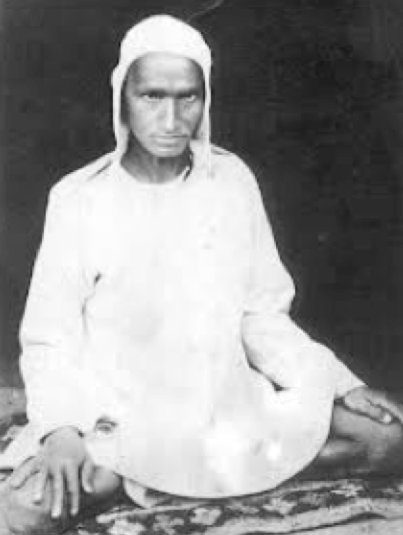 Meditation is said to be the royal road to self-realization. All the great mystics practiced meditation. Methods of meditation can be learned from a book, however one can make faster progress if you are initiated into a method from an authentic teacher.
* * * * *
A snapshot overview of Dr Gibbs' forthcoming book – The Art of Mind