In an article recently published in Child Abuse and Neglect, Dr. David Finkelhor of the Crimes against Children Research Center of the University of New Hampshire sheds light on the status of research pertaining to Adverse Childhood Experiences (ACEs), and their impact on later outcomes (both psychosocial and medical). Finkelhor critiques the recent rapidity of the development and implementation of screening tools applied in health settings to assess the presence of ACEs in children and adults, arguing that answers to the following three questions should precede continued implementation:
"1) What are the effective interventions and responses [providers] need to have in place to offer to those with positive ACE screening,

2) What are the potential negative outcomes and costs to screening that need to be buffered in any effective screening regime, and

3) What exactly should [providers screen] for?"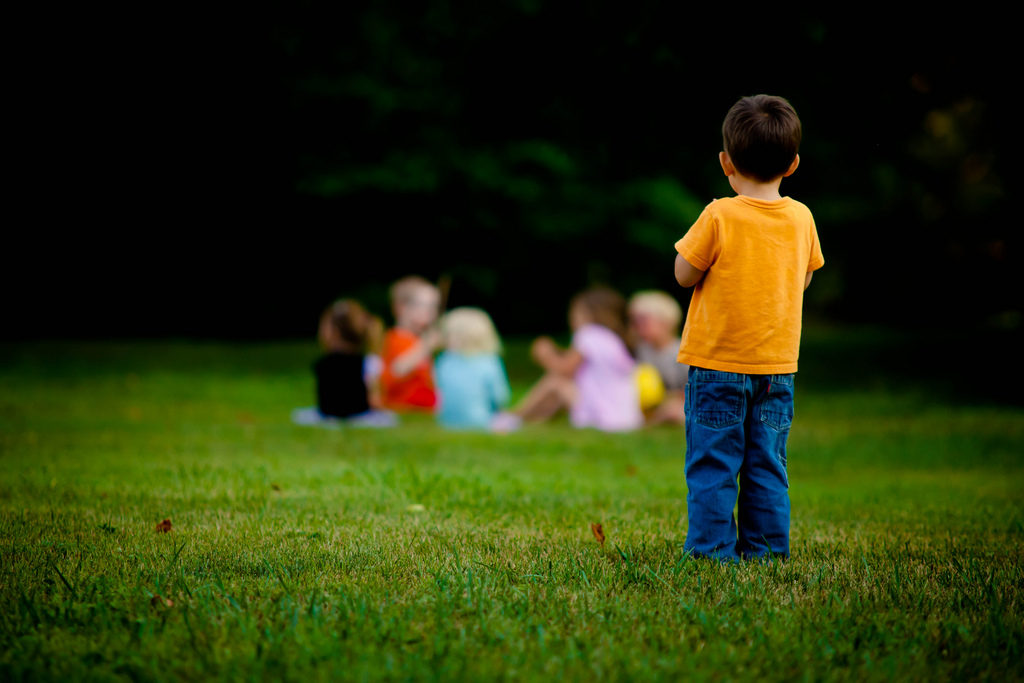 There has been substantial research linking the experience of emotional and physical abuse in childhood, and other ACEs, to later-life challenges including depression, schizophrenia, psychosis, ADHD, bipolar disorder. Finkelhor identifies that ties have also been found between ACEs and somatic symptoms physical conditions, such as heart disease.
Thickening the cloud that shrouds the adult experiences of survivors of childhood abuse, adversity may persist as life progresses, freshened by instances of re-traumatization (sometimes within the mental healthcare system). Acknowledging that screening methods for ACEs, some outdated, some newly developed, have the potential to trigger disturbing feelings and traumatic memories in children and adults alike, Finkelhor argues for the importance of having systems in place to support patients after being challenged to emotionally revisit such experiences.
Although many healthcare facilities have adopted procedures to accommodate patients reporting characteristics of concerning ACEs, such interventions are not often sensitive to variations in patient experience, nor are they unique to individual patient needs.
Finkelhor adds that "it is not at all clear that we have evidence-based interventions for high ACE scores, and certainly the protocols for packaging such information into a rigorous intervention are still in the early stages of development."
Finkelhor's cost-benefit analysis of ACE screening suggests that the ends may not justify the means. He explores the extent to which the time, effort and training required for providers to complete evidence-based ACE screening with integrity are worth the insight they provide, and reports that the answer is mixed.
Although scores may illuminate otherwise unknown features of a patient or child's life, the administration of ACE evaluations may compromise patient-provider trust and rapport regardless of the scores generated. Additionally, in relation to ACE screening applied to children, the issue of increased referrals for welfare services increases, and these services are often part of larger, overtaxed systems with mixed impact.
"If general ACE screening were to result in a big increase in unnecessary and inherently expensive child welfare referrals and investigations as one of its main outcomes, we might look back on the ACE mobilization as a disastrous distraction to the development of evidence based child welfare policy. Such concerns merit very serious consideration."
Finally, despite the notable link between adversity in childhood and later health problems, Finkelhor highlights that continued research is needed to establish awareness surrounding the appropriateness of current ACE assessment inventories, and the possibility of alternative tools superior to the ACE inventory for detecting adverse experience and later health outcomes.
Statistical strength in relationships detected between adversity in childhood and health outcomes has inspired a quick, but perhaps unrefined reaction by policymakers and healthcare systems to zero in on identification before thoughtfully addressing response. Premature systems of identification preceding the development of advanced systems for support weaken the significance of ACE scores and the utility of the screening. Finkelhor asserts that a redirection in ACE research is needed to inform critical improvements in the trajectory of its study and influence.
****
Finkelhor, D. (2017). Screening for adverse childhood experiences (ACEs): Cautions and suggestions. Child Abuse & Neglect. (Link)