According to researchers, about 10% of all medical interventions result in direct harm. More than 40 million people a year experience adverse effects from medical care.
In a new study, researchers tried to determine what factors increased the risk of experiencing a preventable medical error. They investigated cases of preventable harm in primary care settings and the emergency departments of hospitals. They found that having a psychiatric diagnosis was the largest risk factor, doubling the risk of preventable harm. The researchers write:
"Psychiatric disease, including all psychiatric diagnoses regardless of severity, nearly doubled the risk of being a reported case of preventable harm (odds ratio, 1.96; p < 0.001)."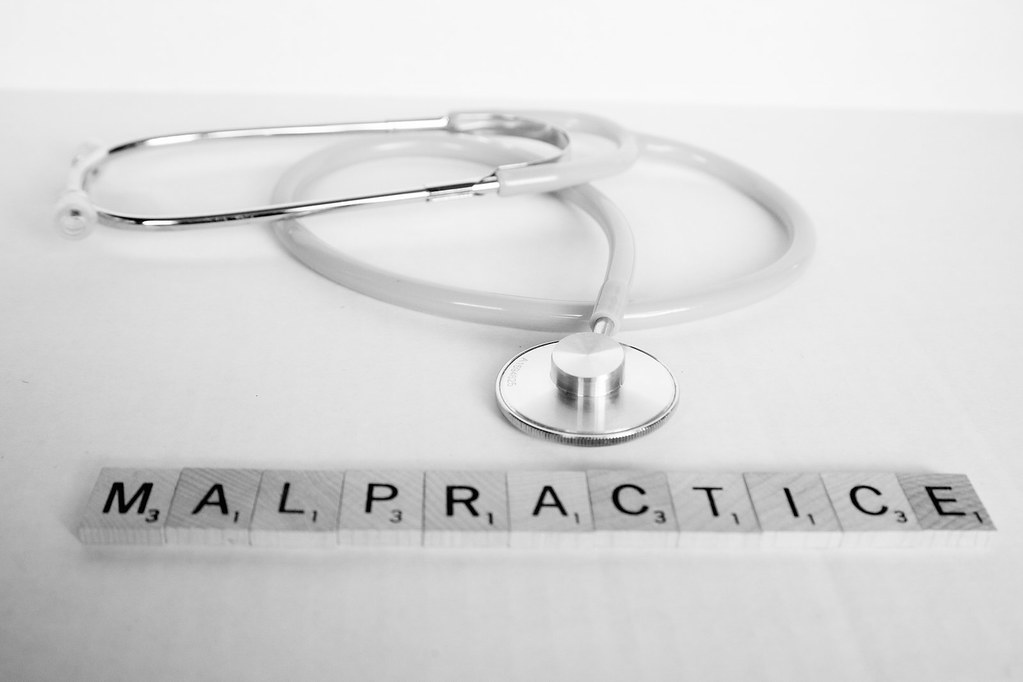 The most common type of preventable harm was diagnostic error, in which doctors missed or misdiagnosed cases of physical illness. The majority of the psychiatric diagnoses were depression and anxiety.
The research was led by Rita Fernholm at Karolinska Institutet, Sweden, and published in BMC Family Practice. The study included 4536 people with reported preventable harm from medical interventions. Each participant was matched with ten controls (people of the same age, sex, and residential area who had no reported medical harm) for comparison. The study was conducted in Sweden.
The researchers hypothesized that low socioeconomic status and being from another country might also lead to more cases of preventable harm. However, these factors only had a slight impact, which paled in comparison to having a psychiatric diagnosis.
Education level and income only made an impact when the lowest possible ratings were compared with the highest possible ones. In some cases, there were very few participants who matched the criteria, making comparisons tentative. Surprisingly, being born in another country slightly reduced the risk of medical error, although being born in Sweden of two foreign-born parents slightly increased the risk.
According to the researchers, a potential reason for their finding may be that "physical symptoms are misattributed to mental illness." The researchers call this "diagnostic overshadowing." That is, patients may describe physical complaints, but doctors may dismiss them as part of the person's "mental illness."
This may be one reason why people with psychiatric diagnoses are almost twice as likely to die within 15 days of being released from emergency departments. The researchers write:
"Patients with psychiatric illness are at higher risk of preventable harm in primary care and the emergency department. Therefore, this group needs extra attention to prevent harm."
****
Fernholm, R., Holzmann, M. J., Wachtler, C., Szulkin, R., Carlsson, A. C., & Härenstam, K. P. (2020). Patient-related factors associated with an increased risk of being a reported case of preventable harm in first-line health care: a case-control study. BMC Family Practice, 21(20). https://doi.org/10.1186/s12875-020-1087-4 (Link)