Conventional wisdom in the treatment of psychosis suggests that the longer psychosis goes untreated, the worse outcomes people will have long term. This position is often used to support the use of antipsychotics early in the course of treatment. A new study, published in The American Journal of Psychiatry, challenges the evidence for this position.
The researchers, led by Katherine Jonas at Stony Brook University, find that past research documenting a relationship between the duration of untreated psychosis (DUP) and worse long-term outcomes is likely an illusion created by lead-time bias. Their study found that rather than untreated psychosis causing adverse outcomes, those with a shorter duration of untreated psychosis "are in an earlier stage and therefore appear to have better outcomes than those with a long DUP, who are in a later stage."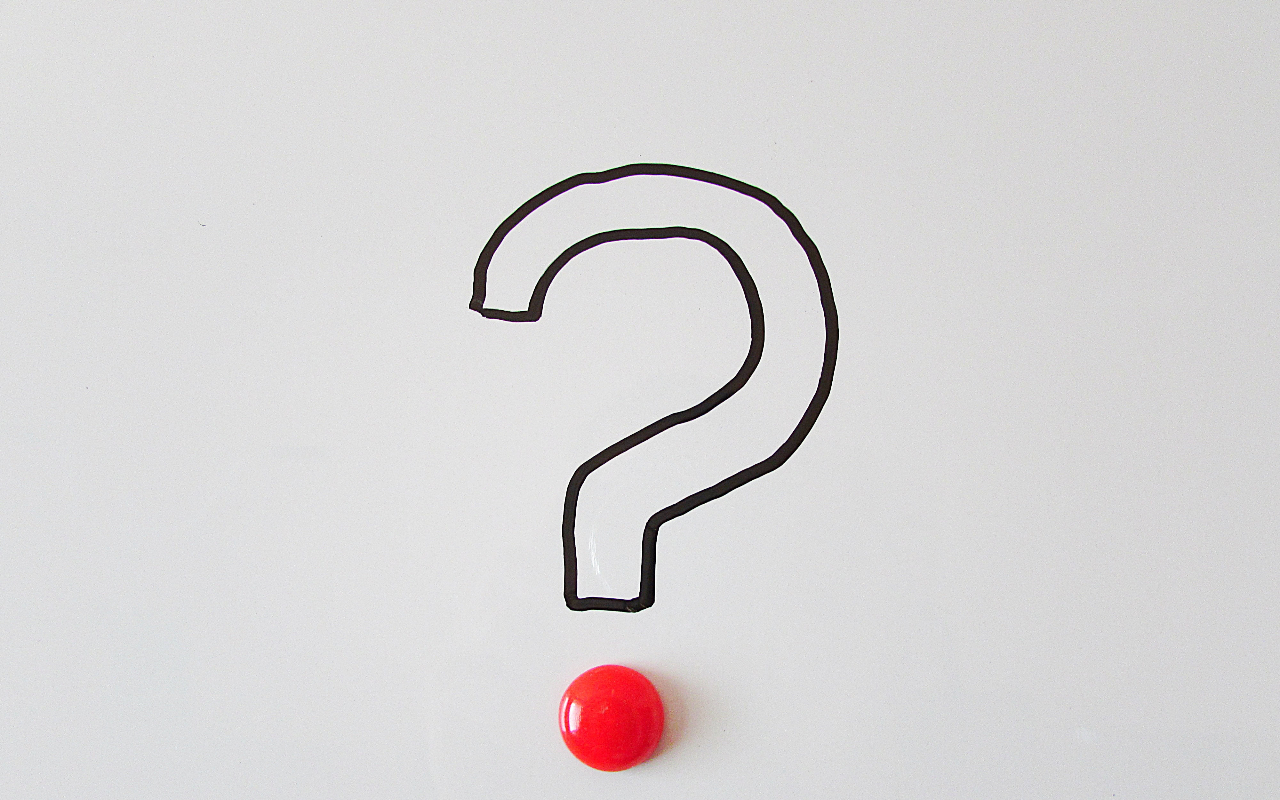 Duration of untreated psychosis (DUP) is the time period between symptom presentation and treatment, and many define it as the time between the emergence of psychotic symptoms and the first psychiatric hospitalization. For decades, longer DUP has been related to worse prognosis, higher symptom severity, problems in remission, and worse recovery outcomes. Thus, early intervention approaches often suggest immediate psychiatric intervention at the first sign of psychosis.
These understandings have been challenged on numerous grounds. Some authors have criticized that early intervention can lead to increased antipsychotic prescriptions, severe side effects, and an increased likelihood of involuntary commitment. Others point out that the fear around the relationship between DUP and outcomes has led to doctors consolidating more authority and more frequently restrain patients at the slightest hint of psychosis.
The debate over whether to begin antipsychotics immediately is especially important as studies have related being off antipsychotics with better psychosocial functioning and higher employment rates. Additionally, positive social relationships, alternate forms of integrated care, and even the simple frequency of social interactions with friends have been linked to better recovery, especially for first-episode psychosis. These new investigations have called into question where it is necessary to use antipsychotics as the first line of treatment for first-episode psychosis.
Additionally, while early treatment for psychotic symptoms can be beneficial, treatment does not always mean medication. Additionally, the relationship between longer DUP and patient outcomes is complicated. Most experts associate it with worse outcomes, but others find that in the long run, it is associated with less hospitalization and lower chances of being on disability.
This new study begins by noting that longer DUP has been repeatedly linked to worse prognosis, symptom severity, and other adverse events. They also note that the mechanism behind this is unknown.
One popular hypothesis explaining the relationship between worse outcomes and long DUP suggests that a more extended period of untreated psychosis causes degenerative neurotoxicity, and thus a decline in thinking and resultant chronic deficiencies. The evidence for degeneration in brain function is inconclusive, with recent research showing that antipsychotics themselves can cause brain changes. Another popular hypothesis advances the idea that more prolonged untreated psychosis is itself a marker of a severe form of schizophrenia, which is resistant to treatment.
The theory forwarded by the authors of this study suggests that longer DUP simply means that the illness has progressed significantly and thus appears to be more debilitating. In effect, longer DUP does not predict a worse outcome.
The authors wanted to test if lead-time bias explains the relation between worse outcomes and DUP. This is a type of bias where early detection of a disease can make it appear that the patient survived longer when compared to a patient who was diagnosed later. Thus, even though the two patients survive for the same amount of time with a particular disease, it gives the appearance that the former survived longer and had a better prognosis simply because they were seen earlier by a doctor. Because they were diagnosed earlier, the time from diagnosis to death will appear longer.
The researchers gathered data from the Suffolk County Mental Health Project; this included people with first-admission for psychosis between the years 1989 to 1995. Follow-ups using personal interviews were carried out at six months, 24 months, 48 months, ten years, and 20 years. Patient psychosocial functioning was assessed at baseline and the 6-month follow-up period using the Premorbid Adjustment Scale and Global Assessment of Functioning Scale.
The premorbid phase of a disease is the period before symptoms present themselves. Psychosocial functioning scales assess sociability and withdrawal, relationships with peers, academic performance, adaptation to school, and social-sexual relationships.
The researchers found some associations between DUP and psychosocial functioning at first admission, and at six and twenty-four month after admission. But outside of this time period, DUP was not related to psychosocial functioning, either in premorbid cases or in long-term ones. In effect, they provide evidence to support the hypothesis that the much-hyped association between longer untreated psychosis and worse outcomes is not due to a more serious underlying disease or because of neurotoxicity, but because of lead-time bias.
In other words, people assessed for response to treatment in the early stages of disease (shorter DUP) appear to be doing better because they are in early stages. Given time, they will progress towards more severe symptoms. Since these patients are observed earlier in their disease stage, they look like they are responding positively to treatment. Patients with longer DUP are seen later in their disease stage and thus seem to be doing worse. The absence of early treatment and diagnosis is blamed for this when it is merely the result of being observed by experts at later stages of a disease. They write:
"Long-DUP patients are ahead of short-DUP patients in illness progression at given study timepoint, causing spurious differences between groups even though they are on the same trajectory."
The researchers found that in follow-up periods, shorter DUP was positively related to a worse decline in psychosocial function after the onset of symptoms. When viewed against the time of the first admission in a psychiatric facility, longer DUP appeared to show worse outcomes. But once the psychosocial functioning of the individual was analyzed against the onset of symptoms (not first admission), any relation to DUP vanished.
Both long and short duration of untreated psychosis patients experienced diminishing psychosocial functions, but the longer DUP patients experienced these declines before they were admitted the first time, whereas the short DUP patients showed these deficits after their first admission.
This gives experts an illusion of positive treatment result – in earlier stages when researchers assess outcomes of a treatment they administer, they observe that the treatment works. That is, it leads to the appearance that early intervention for psychosis was effective despite the fact that in both long-term and short-term patients, the trajectory of the disorder remained the same – they were just evaluated at different time periods. The authors write:
"These findings suggest a potential for biased inferences in studies of first-episode psychosis. Studies that assess outcomes for a short period after the first admission may identify protective effects of early diagnosis or treatment that actually reflect differences in illness stage rather than changes in the illness course."
Essentially, the authors found that when they included lead-time as a factor to consider in the relationship between longer DUP and disease trajectory, longer DUP failed to predict worse outcomes.
Overall, this article is another piece of evidence in the line of recent research that challenges the traditional understandings and treatment of psychosis.
****
Jonas, K. G., Fochtmann, L. J., Perlman, G., Tian, Y., Kane, J. M., Bromet, E. J., & Kotov, R. (2020). Lead-Time Bias Confounds Association Between Duration of Untreated Psychosis and Illness Course in Schizophrenia. American Journal of Psychiatry. Published online first: 12 Feb 2020. https://doi.org/10.1176/appi.ajp.2019.19030324 (Link)