As 2019 begins, we at Mad in America are looking forward to continuing to broaden our efforts to provide informational and educational resources that will help our society "rethink psychiatry." The start of the New Year also provides us with an opportunity to look back and tally up our efforts in 2018.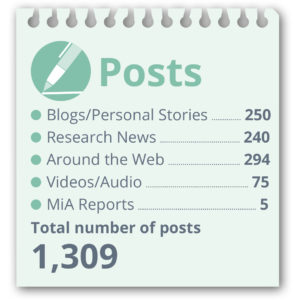 In editorial, we posted 250 blogs and personal stories, 240 items of science and research news, 294 pieces in our 'Around the Web' section, and five in-depth MIA Reports. We also conducted two surveys, one on readers' thoughts on Mad in America and a second on patient experiences in America's mental hospitals. Commenting on blogs remained as active and lively as ever, with over 1,000 comments made just during December. We also expanded our number of newsletter subscribers to 12,105.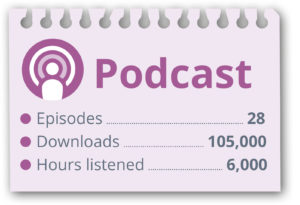 On our podcast, we released 28 episodes during the year which were downloaded over 105,000 times. This included four special episodes devoted to World Mental Health Day and the Global Mental Health Summit and two episodes in our new Science and Pseudoscience series. We also added new episodes of Madness Radio, hosted by Will Hall.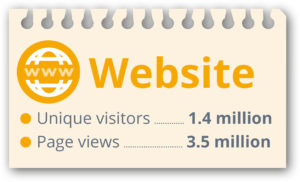 On the website itself, we had a total of 1.4 million unique visitors, who viewed 3.5 million pages. Readers hailed from 229 countries or territories—nearly every country and territory in the world.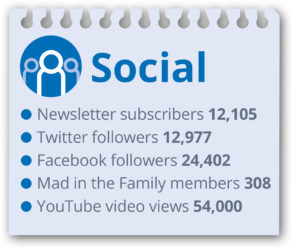 On social media, we added new followers on Facebook and Twitter and our YouTube channel also proved to be popular, with over 6,500 hours of video watched. In 2018, we launched three brand new video series, Brainsplain by Morgan Campbell, Parenting Today by Eric Maisel and Heather Juergensen and Science and Pseudoscience by Sharna Olfman.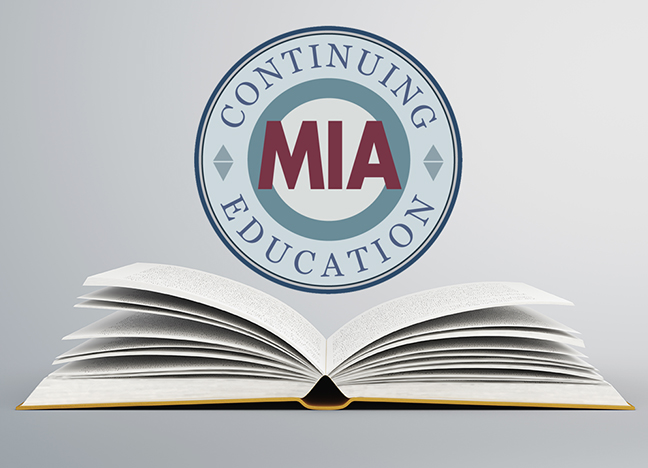 Mad in America Continuing Education presented two new courses during 2018: Mad Studies and Psychiatric Drug Withdrawal part 2. Our new course, 'What Would Real Informed Consent Look Like on Psychiatric Drugs?' starts in early 2019. All told, more than 5000 "students" have enrolled in MIA Continuing Education webinars and courses.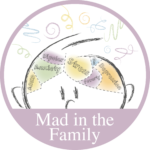 We also launched a redesigned Parent Resources section with an associated closed Facebook group, and we plan to offer online support groups for parents in early 2019. We also published the first in what will be a series of guides to psychotropic drugs in children and adolescents, and guides to non-drug forms of care. Our first guide focused on the stimulant drugs prescribed for children with a diagnosis of ADHD or other behavioral disorder.
Finally, we launched two new global affiliated sites: Mad in Asia Pacific and Mad in the UK, which increases our total number to five. There are also new affiliated sites currently in preparation for launch during 2019. We created a new global news page with the hope of encouraging readers to visit our affiliated partner sites.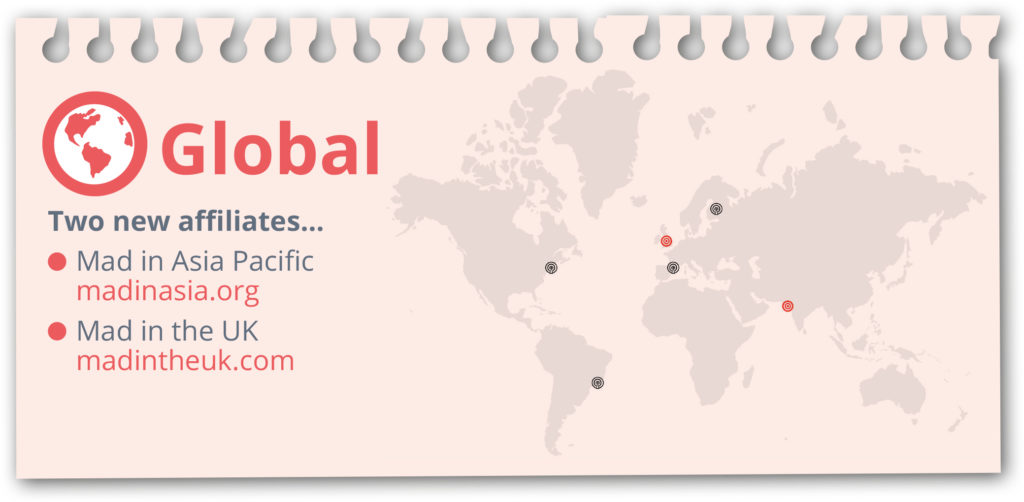 Thank You
We want to say thank you to all of our readers in 2018, and give a special thanks to those who provided us with financial support this past year. We hope that you will continue with your support in 2019 and beyond.
***
Mad in America hosts blogs by a diverse group of writers. These posts are designed to serve as a public forum for a discussion—broadly speaking—of psychiatry and its treatments. The opinions expressed are the writers' own.
***
Mad in America has made some changes to the commenting process. You no longer need to login or create an account on our site to comment. The only information needed is your name, email and comment text. Comments made with an account prior to this change will remain visible on the site.